British actor/heartthrob Henry Cavill is best known in the US for his role in Showtime's The Tudors but he's on the verge of major stardom. He has two big films in the can, (The Immortals and The Cold Light of Day) and he's about to get bigger with the news that he's just been cast in the reboot of the Superman film franchise, (sorry Brandon Routh…thanks for playing!) The rebooted Superman is being produced by The Dark Knight director Christopher Nolan and will be directed by 300/Watchmen helmer Zack Snyder and is due in cinemas December of 2012. Cavill has been poised for the big time for several years. The 27 year old actor was previously considered for taking over the Batman role in The Dark Knight and as a potential James Bond, but was deemed too young for both roles. But, he lost out on playing Edward in the Twilight series, because he was too old and the actor was tagged the unluckiest man in Hollywood for his perennial status as the bridesmaid and not the bride when it came to securing major leading roles.
With the casting of Henry Cavill, all three major superhero films in production star British actors: Mr Cavill as Superman, Christian Bale as Batman, and Andrew Garfield as Spiderman…not to mention Australian Hugh Jackman as Wolverine. Apparently Americans are now only fit to play the second tier of comic book heroes… Henry Cavill is fit enough to play anything, though…but, can he act? I've never seen The Tudors, or any of his films, so he's unknown to me.
And, who will be Lois Lane? And, who is the Villain in this new film? I hope they think beyond Lex Luthor…
More pix of Mr Cavill.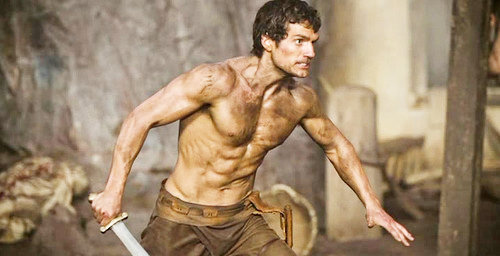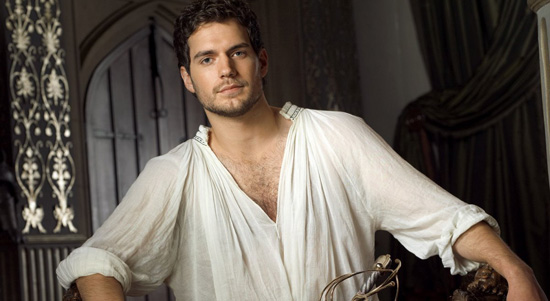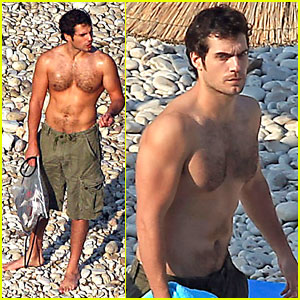 Tags: Henry Cavill, Superman