February 15, 2011

•
by
Seattle Gay Scene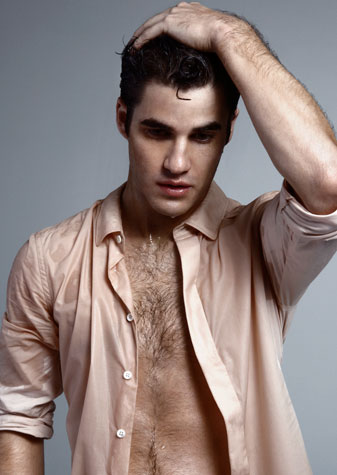 He's in a big photo spread on OUT.com. The cutest Gleek of all is showing up on every Red Carpet in town he can get an invite to, and makin' it big time with the photo shoots. Boy has to work the mojo if he wants to move beyond being a fifteenth banana on a TV show.
(Visited 1 times, 1 visits today)
Related Posts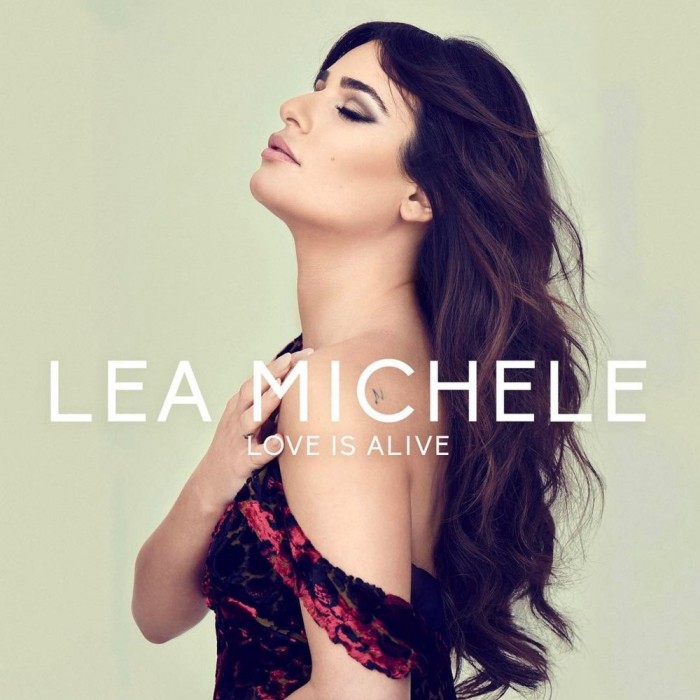 *Seattle Theaterland • All Ages Events • Arts & Entertainment • Concerts • Music • Music - B'way Standards
Are you still moping about "Glee" not being on TV
...