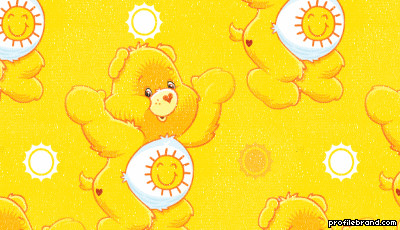 The weather outside is…NOT frightful! How Delightful! Get out and enjoy it, then go see/do something…tons to choose from.
She's the Villainess you Love to Hate: the recently axed Shangela from Season Three of RuPaul's Drag Race is in town this weekend for TWO shows with LeFaux at Julia's on Broadway. Tonight's (Friday) show is now SOLD OUT but a few tickets still remain for Saturday…don't dawdle and buy them NOW to see what that cornfed Southern Debutantress is up too…besides working on a pilot for a new TV show starring Don Johnson.
For the Lady Loving Ladies and their allies, come check out this month's edition of Lezbro at The Wildrose with special guest Fannie Mae Darling, direct from Portland and starring our very own DJ's L.A. Kendall & Tony Burns. The frivolity starts at 9pm and ends whenever you want…or closing time.
Meanwhile, the Bears and Otter Boys of Spring Thaw are roaming the Hill and hopefully taking off their shirts in preparation for a score of events today/tonight including the Spring Thaw UnderBear Party at The Seattle Eagle with DJ Matt Stands…here's some more skinny on the event:
The Seattle Eagle
Hosts A Fur Filled Night
Join The Bears In Their Skivvies
For This 2011 SPRING THAW Event

RCSC FUNDRAISER TEAM HALO WILL BE INJECTING THE JELLO SHOTS
$3 and 2 for $5

A Clothes Check Will Be Provided

Doors At 8pm

No Cover For SPRING THAW Participants
For MANY more fun options for tonight and the weekend, check out our Weekend Calendar. And, don't forget the tanning lotion…you don't want to get burned in all this sunshine.
Tags: LeFaux, Lezbro, Shangela, Spring Thaw