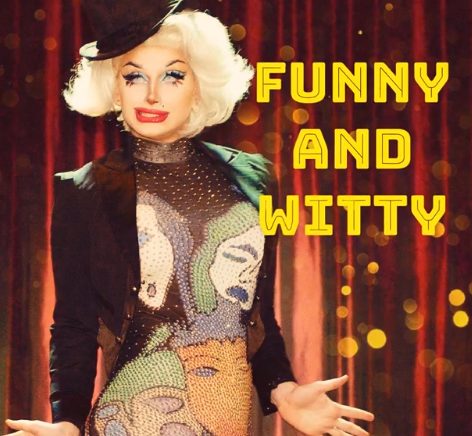 Not only did Union Seattle open their doors at their new location this past weekend, but another longtime LGBTQ venue reopened their doors as well, to LIVE events.
Julia's on Broadway resumed its famed Saturday night Las Vegas style celebrity impersonation drag cabaret LeFaux on Saturday with a sold out crowd thrilled to be back enjoying a live show under strict distancing guidelines which includes limiting occupancy and carefully spacing all seating.
In addition, you should be aware of all the following protocols to ensure safety for patrons and staff!
• No performer will come into audience.
• Nobody can go on stage with performers.
• 20 feet distance from stage
• No Dancing or standing at tables.
• Tipping is touchless in a tip jar or QR code.
• Menus are touch less via QR code.
• All tickets are on will call no paper.
• Venue is seating only 25% of capacity.
• No pictures will be taken with the cast and the cast will not come out before or after the show to mingle with guest.
• Restrooms are unisex to allow more space.
• Mask must be worn when coming to venue and when not at your table.
New hostess Irene Dubois leads a cast including Andrew Scott, Amora Dior Black, and Mila Skyy plus special guests.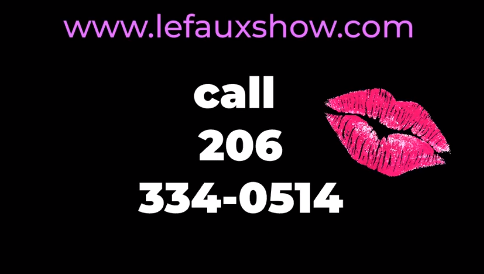 You can grab tickets to LeFaux at the website, HERE. Be aware that occupancy is limited to 44 tickets and due to the need to space out seating, the show is only booking for full tables! (So, book tickets with your significant other/best friend/roommates and family and friends who have been vaccinated!) If in doubt about booking, then CALL 206-334-0514 for assistance. Tickets include DINNER along with the show! More info to know:
TICKETING INFORMATION:

Full bar is available before and during the show.
ALL Tickets include Dinner & show
Show is 18+ (some adult content)
Early show Doors open at 6pm show starts at 7pm. Show is 1 hour long full of fun!!
Please arrive early to ensure the best experience
Please read through all ticketing information before booking.
All tickets are non-refundable, no exceptions
Please contact info@lefauxshow.com with any questions.
We are only booking full tables at this time.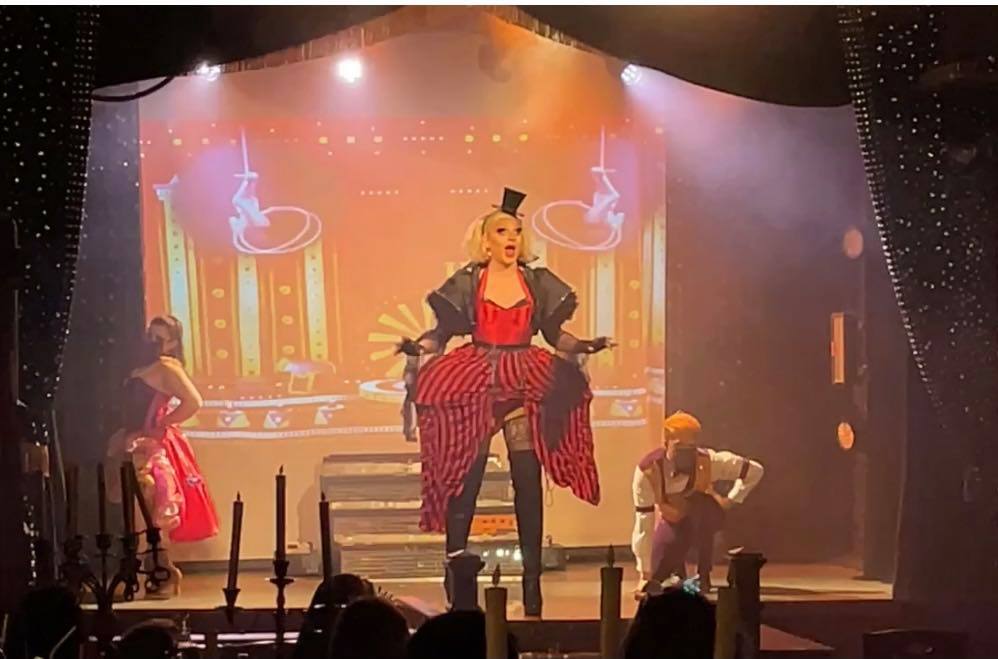 Julia's is also bringing back their popular drag brunch starting Sunday, April 4th. The new show will have an 80s/90s theme and as in the past, ticket prices are for show only, with brunch items available to purchase. Get tickets HERE! More:
A weekly Sunday brunch show. This is Seattle's only 80's & 90's extravaganza themed brunch show. We've reinvented ourselves to focus on traditional drag stylings of the 80's & 90's era. Our over-the-top costumes, giant wigs and outrageous performances make this the only drag show you should see in Seattle!
AND, ESKANDALA LATIN NIGHT, the Latinx Drag Show that was a feature at Neighbours will return to performances on the Julia's/LeFaux stage also starting in April…more info and ticketing on that SOON!
Oh, and Julia's is also open on Friday nights for RuPaul's Drag Race viewing!
AND, more shows to be announced SOON!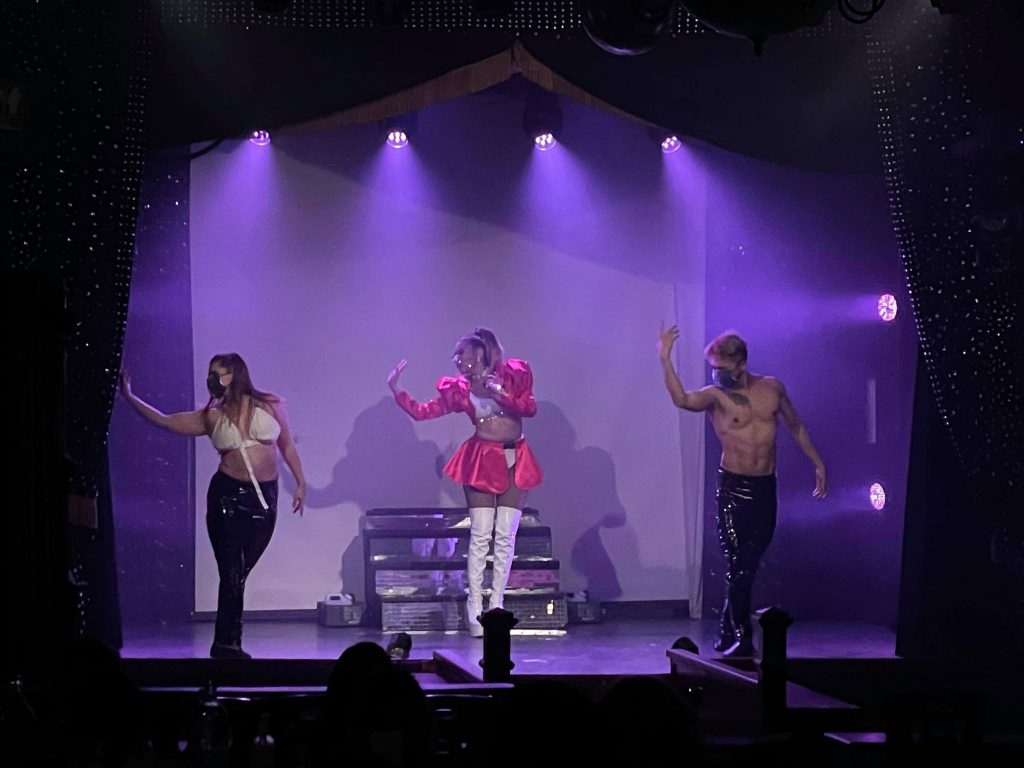 (Visited 5 times, 1 visits today)