January 24, 2022

•
by
Michael Strangeways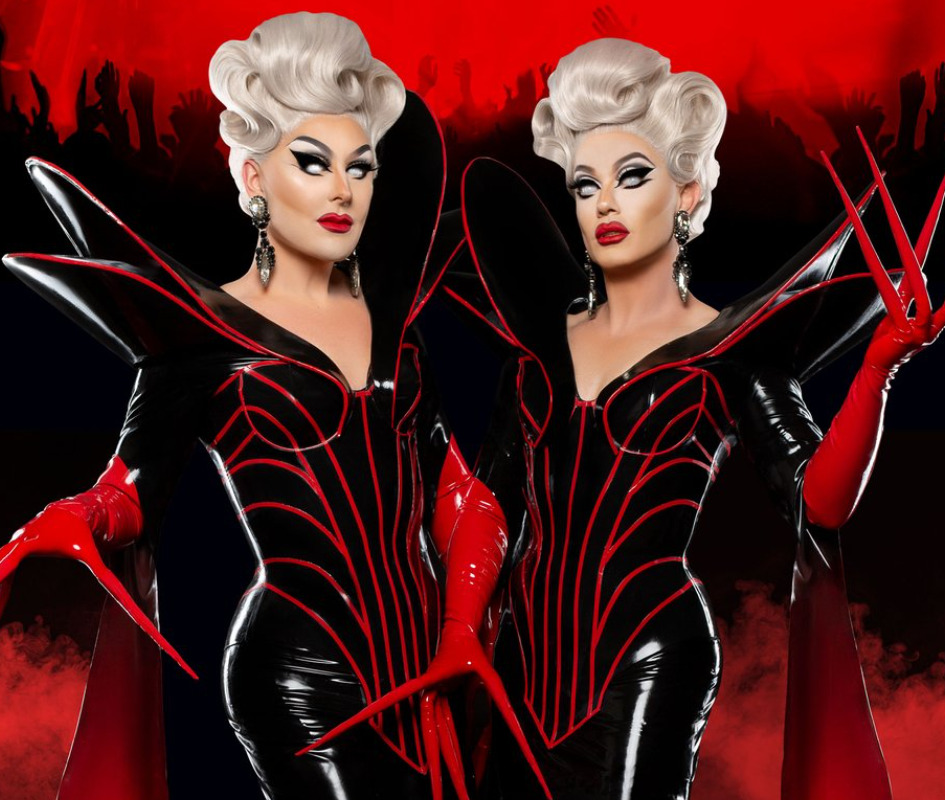 They ain't gonna hang around for very long…VIP upgrades are already GONE!
The fabulous Boulet Brothers are bringing some of their biggest stars from Season 4 of their hit drag competition show on a national tour which kicks off April 27th at Portland, Oregon's Bossanova Ballroom before hitting Seattle the next day, on the 28th, for a show at the brand new location of The Crocodile on First Avenue! Go HERE for tix!
Fresh from AMC/Shudder, horror drag icons, The Boulet Brothers, bring their twisted troupe to the US for the Official Season 4 tour of The Boulet Brothers' Dragula.

Expect the top four supermonsters from the season alongside The Boulet Brothers for a night of Drag, Filth, Horror, and Glamour for this extravagant performance!
(Visited 2 times, 1 visits today)
As the Editorial Director/Co-Owner, Michael Strangeways writes, edits and does about a million other jobs for Seattle Gay Scene, Puget Sound's most visited LGBTQ news, arts and entertainment website now celebrating its 14th year as a media outlet. A semi-proud Midwesterner by birth, he's lived in Seattle since 2000. He's also a film producer who would like you to check out the Jinkx Monsoon documentary, "Drag Becomes Him" now available on Amazon.com. In his spare time, he gets slightly obsessive about his love for old movies, challenging theater, "otters", vodka, chocolate, "I,Claudius", Lizzie Borden, real books made out of paper, disaster films, show tunes, Weimar era Germany, flea markets, pop surrealistic art, the sex lives of Hollywood actors both living and dead, kitties, chicken fried steak, haute couture and David Bowie. But, not necessarily in that order.
Related Posts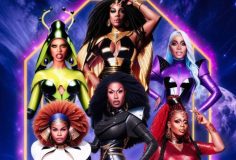 *Dragolicious • *Seattle Theaterland • Arts & Entertainment • Arts News • Boulet Brothers/Dragula • Drag • Drag O'Tainment • Jinkx Monsoon Fan Appreciation Society • Mark Your Calendars • News • Nightlife • Queer Theater • RPDR • Stage • We Love The Nightlife
Nubia, the big new drag show tour produced by Seattle's
...