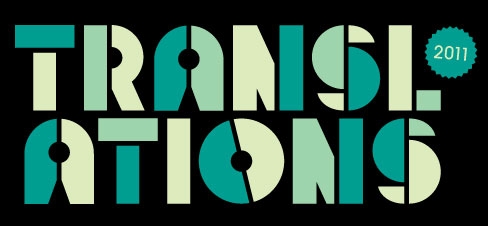 Check out the schedule for Sunday, May 15 for the Translations Film Festival, one of the few film festivals in the world devoted to transgendered themed films.
Translations: The Seattle Transgender Film Festival, May 12-15, 2011.
Photos of Angie @ NWFF. 1pm. Compelling documentary exploring violence against the trans community.
XXWHY: A Transgender Story @ NWFF. 3pm. Documentary explores a young transgender man and his girlfriend living openly in India.
Jewels of the Street @ NWFF. 4:30pm. Documentary exploring the sex workers of Hamburg, Germany; many of them trans Venezualan women.
He is My Girl @ NWFF. 7pm. French "wry, intelligent "rom-com," with a leading trans character.
Translations Film Festival Closing Night Party @ Pony. Join the staff, pass holders, and fans for the closing night wingding after the "He is My Girl" screening.
Internet ticket sales for today have ended but tickets for all shows available at the door. All films screen at Northwest Film Forum, 1515 12th Avenue on Capitol Hill.
(Visited 1 times, 1 visits today)