September 1, 2011

•
by
Seattle Gay Scene
Juanita More is ready to plant her flag (most likely a layered sequin number designd by Mister Glammamore) in Seattle this weekend as she sets in motion her monthly residence in the PNW. Brought to you by Nark Magazine and The Social is Tease, a party in anticipation of The Social's long awaited opening.
So you want to know what to expect right? In order to properly plan your festivities of course, well normally I would sum it up like this: DRUNK GAYS, but let's expand. LOT'S of drunk gays, and gals, and pals, and bears, studs and stallions, divas and who's whos, and MORE boys, all under the magical sexy booze-umbrella that is The Eagle. Is that it?? Oh no, along side Juanita will also be that washed up Eagle spinster DJ Nark and a newer addition, DJ Derek Pavone, often seen spinning the disco plates at le Pony. Almost sold? Well how about those $3 Jello shots that are not only injected directly by a sexy shooter right into your hole (apparently after last time you can pick which one) to keep you nice and sauced all night, that way you won't remember trying to take our home the Go-Go boy of your choice, shame on you/us! Maybe our Dumb Eyes visuals on hand will help keep you entranced and out of trouble you naughty weekender.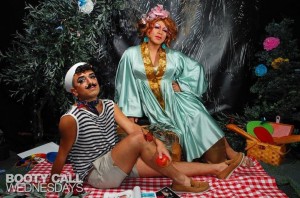 This Saturday! 9/03
Located at The Eagle (314 E. Pike Street)
Kicks off at 10pm, $5 cover
(Visited 1 times, 1 visits today)
Related Posts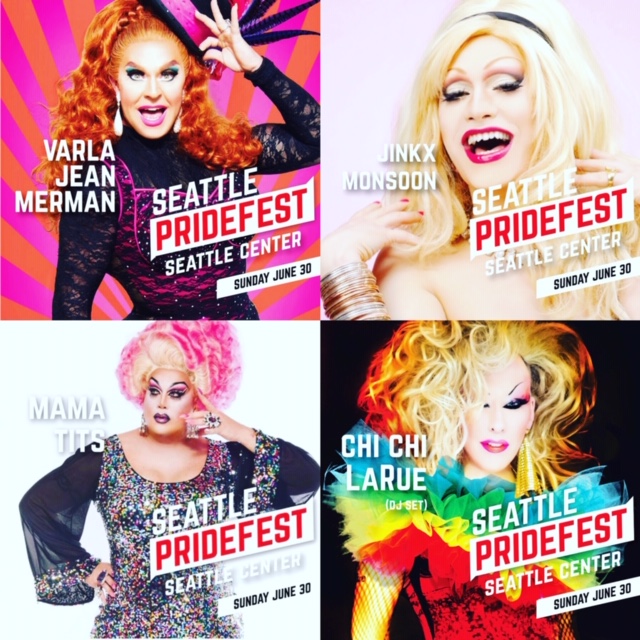 *Resist. Protest. Obstruct. Inform. • All Ages Events • Arts & Entertainment • Bars & Nightclubs • Capitol Hill News • Community • Community Events • DJ Dance Party • Family Friendly • Festivals • Free Stuff • Kid Friendly (Under 12) • Mark Your Calendars • News • Nightlife • Over 21 • Pride • Queer News • Queer Youth • Seattle Lesbian Scene • Seattle News • Seattle Pride 2019 • Seattle PrideFest • Seattle Transgender Scene • Stonewall 50 • Trans* Events • Trans* Pride • Under 21 Fun • We Love The Nightlife • Women's Events
Wanna know all the big outdoor/street parties/festivals going on next
...