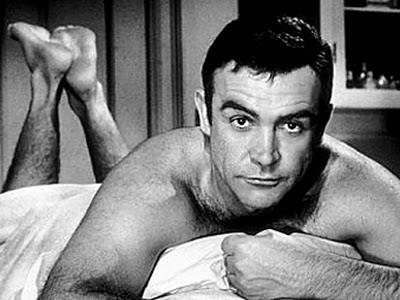 It's the first Friday of the month…are you ready for "Beefcake" at Pony?
Retro gay underground tunes by Dee Jay Jack and King of Pants. AND, the monthly debut of everyone's favorite retro gay porn zine from Seattle Male Pictorial Guild! 21+ naturally.
PLUS go go boy action from Kerry Darling and Otter Pop!
Zexy!
No, Sean Connery will  unfortunately not time travel from 1965 for a salad tossing on Pony's bar…sadly.
Tags: Beefcake, Pony, Seattle Male Pictorial Guild