June 23, 2021

•
by
Michael Strangeways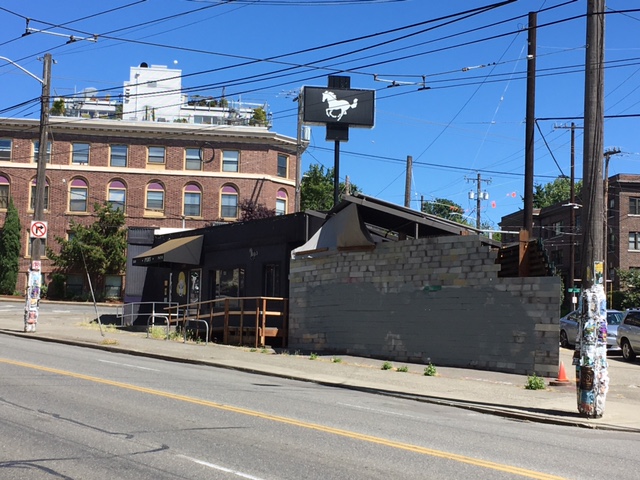 Those sneaky Peters at Pony! They reopened tonight (Wednesday, June 23rd) and told NO ONE!
We knew it was coming soon because we've seen event info about the return of their popular karaoke night for this coming Tuesday and just today we saw Freddy, King of Pants post that his popular DJ night (with Sling Dion), Tiny Tea Dance is set to return THIS Sunday, June 27th.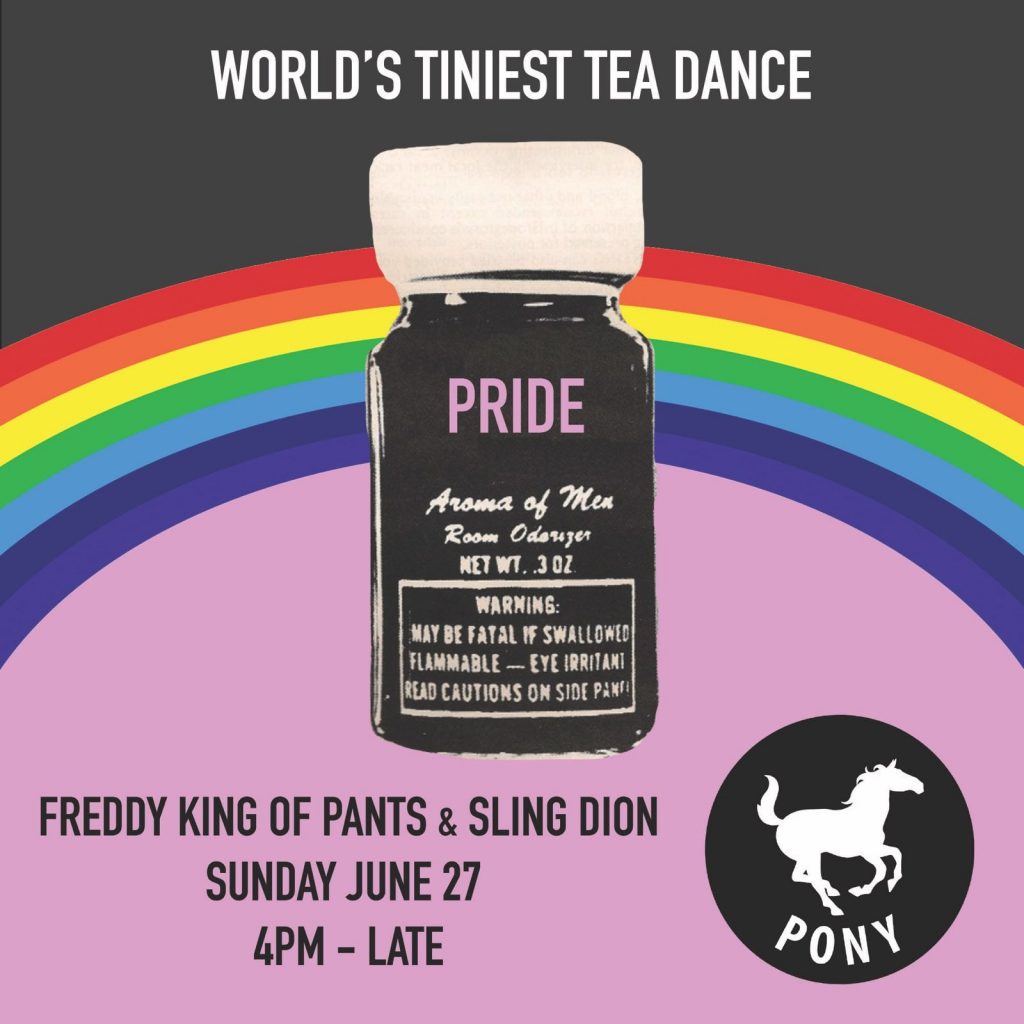 The Crescent reopens next weekend, and the Kremwerk/Timbre Room Complex opens up fully at that same time and the new club in SoDo, SUPERNOVA opens next weekend so….pretty much everything is open at this point except Neighbours who have posted on social media they're opening sometime in July.
No word on a new home for RPlace or Re-bar who both had to shut down during Covid-19. RPlace lost their lease and are looking for a new location while Re-bar shut down and said they were going to look for a new home, as well but…no buzz on other of those things currently.
(Visited 11 times, 1 visits today)
As the Editorial Director/Co-Owner, Michael Strangeways writes, edits and does about a million other jobs for Seattle Gay Scene, Puget Sound's most visited LGBTQ news, arts and entertainment website now celebrating its 14th year as a media outlet. A semi-proud Midwesterner by birth, he's lived in Seattle since 2000. He's also a film producer who would like you to check out the Jinkx Monsoon documentary, "Drag Becomes Him" now available on Amazon.com. In his spare time, he gets slightly obsessive about his love for old movies, challenging theater, "otters", vodka, chocolate, "I,Claudius", Lizzie Borden, real books made out of paper, disaster films, show tunes, Weimar era Germany, flea markets, pop surrealistic art, the sex lives of Hollywood actors both living and dead, kitties, chicken fried steak, haute couture and David Bowie. But, not necessarily in that order.
Related Posts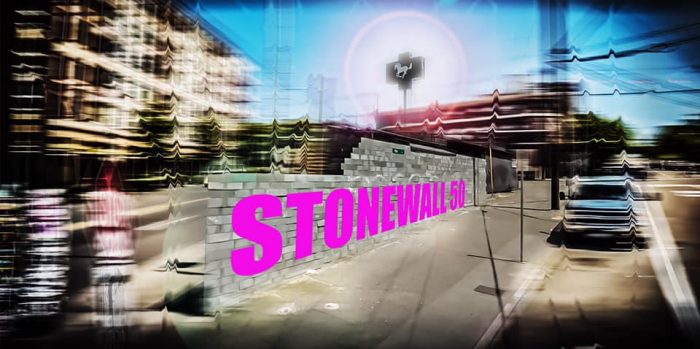 *Beefcake Babylon • *Dragolicious • *Resist. Protest. Obstruct. Inform. • *SGS Recommends • *The Illegitimate Regime of Donald Trump • Advocacy • Arts • Arts & Entertainment • Arts News • Bars & Nightclubs • Capitol Hill News • Community • Community Events • Galleries & Art Walks • Gay 101 • Media • News • Nightlife • Photography • Photos • Pride • Queer Arts • Queer History • Queer News • Seattle Lesbian Scene • Seattle News • Seattle Pride 2019 • Seattle PrideFest • Seattle Transgender Scene • Some Lovely Photos • Stonewall 50 • Stuff to Do • We Love The Nightlife
Seattle photographer CHRIS SCHANZ has created a special photography project
...