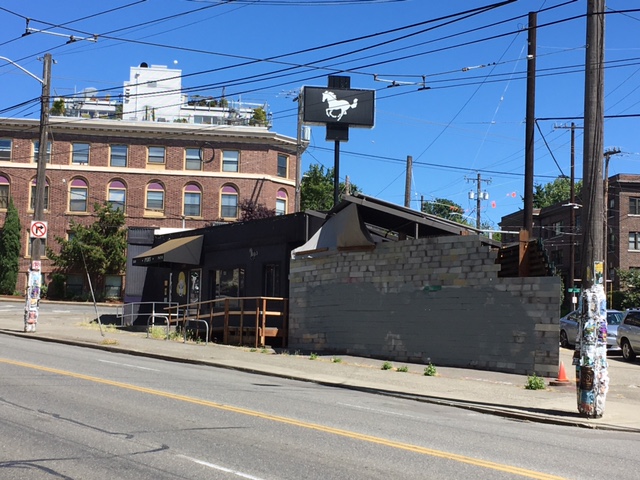 Those sneaky Peters at Pony! They reopened tonight (Wednesday, June 23rd) and told NO ONE!
We knew it was coming soon because we've seen event info about the return of their popular karaoke night for this coming Tuesday and just today we saw Freddy, King of Pants post that his popular DJ night (with Sling Dion), Tiny Tea Dance is set to return THIS Sunday, June 27th.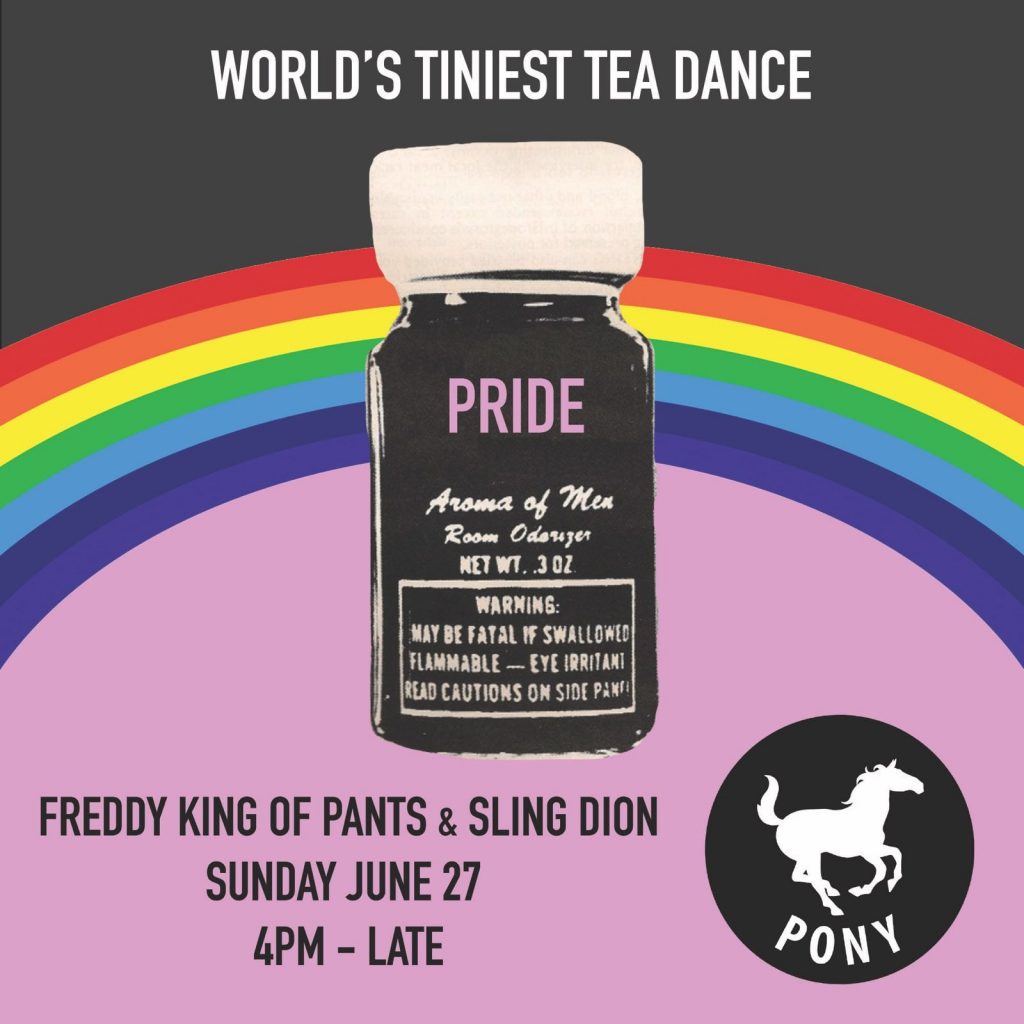 The Crescent reopens next weekend, and the Kremwerk/Timbre Room Complex opens up fully at that same time and the new club in SoDo, SUPERNOVA opens next weekend so….pretty much everything is open at this point except Neighbours who have posted on social media they're opening sometime in July.
No word on a new home for RPlace or Re-bar who both had to shut down during Covid-19. RPlace lost their lease and are looking for a new location while Re-bar shut down and said they were going to look for a new home, as well but…no buzz on other of those things currently.
Tags: Capitol Hill Gay Bars, Pony, Pony Bar, Pony Reopens, Seattle Queer Bars and Night Clubs