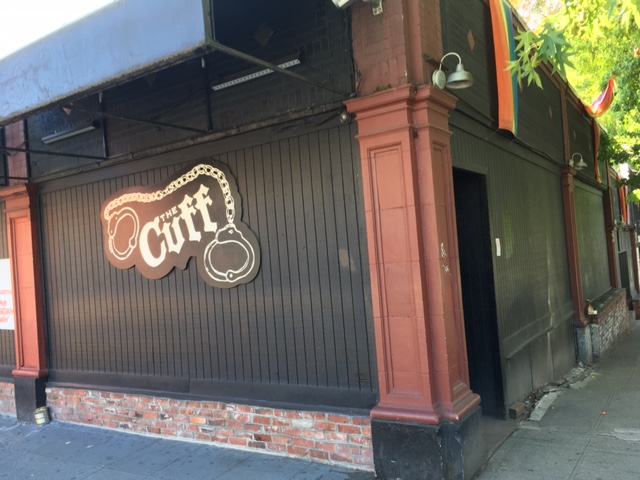 Even though Seattle/Western Washington has been pretty good about getting vaccinated against the Covid-19 virus, people are still getting sick (though, if vaccinated, not as sick as they could get) due to the nasty Delta variant of the virus. And, even though Washington State has relaxed restrictions on businesses being open and the mandatory face masking, the virus is still affecting Seattle's nightlife. Earlier this week the popular Capitol Hill bar The Unicorn announced they were shutting down for a week due to employees contracting Covid-19.
Wanting to protect their staffs and clientele, Queer Bar and The Cuff Complex, both owned by Joey Burgess, announced today they will require PROOF of vaccination prior to entering any of their venues but once inside, patrons would not be required to wear masks. This requirement will start Friday, July 30th.
They're not the first venue requiring proof of vaccination. Earlier this summer, CC Attle's made local and national news when they made the same request and got negative feedback from stupid anti-vaxxers who bombarded the business's Yelp page with negative reviews.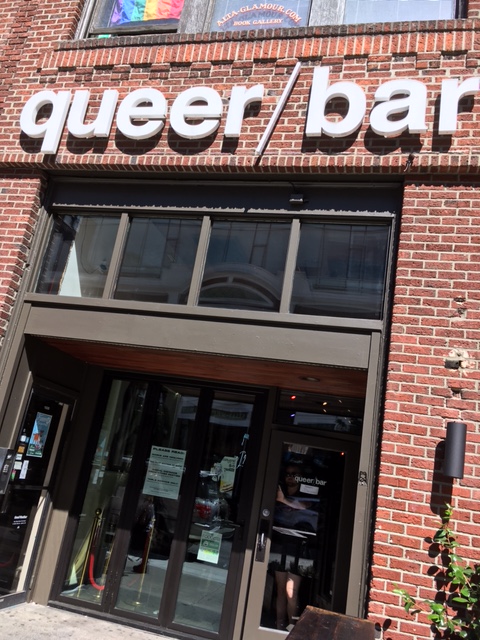 From the QB/Cuff press release:
Starting Friday, July 30th, 2021

We have made the difficult decision to require proof of vaccination for entry into The Cuff Complex, queer/bar, and The Woods. The safety of our patrons, staff, and performers is of utmost importance to us. With the current Covid numbers and health and safety guidelines/recommendations, it felt like the right decision to update our policy. Please keep in mind that this policy is temporary, and is subject to change with new local, state, or federal guidance or mandates. Further updates on this evolving situation will be updated here and posted on our social media pages.
We understand that requiring proof of vaccination to enter our venues is divisive and we do not take this decision lightly. Accessibility and inclusivity are at the forefront of our minds after instating a policy such as this. Please know this policy is not intended to exclude anyone from any of our venues but is rather a safety tactic that we are implementing in order to keep everyone that works at and visits our spaces as safe as possible.

If you are unwilling to be vaccinated, unfortunately, we won't be able to allow entry into our venues for the time being. We look forward to seeing you when our vaccination requirements are no longer necessary.
When you get here…

Upon entry, a physical vaccination card or photo of your vaccination card must be presented to a staff member. Please mask up until you've been checked for your vaccination status and cleared by a staff member.

Once inside…

Please make the best judgment call for yourself once inside. Masking and social distancing will not be required once you are cleared with your vaccine card and are inside our venues. We encourage you to mask up and/or distance if that makes you feel safer.
Acceptable proof of vaccination:
Physical Vaccination card(s)
Picture of your vaccination card(s)
Screenshot of vaccination status through an online portal such as MyIR
Please contact us for special accommodations.
(Visited 9 times, 1 visits today)