March 19, 2012

•
by
DC Williams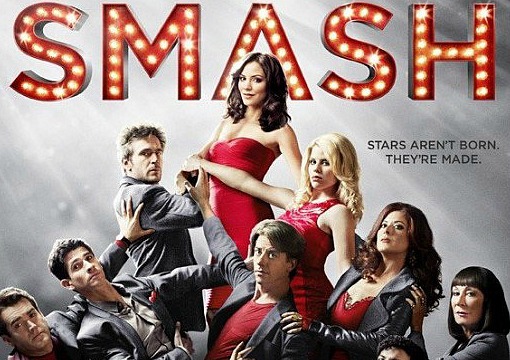 Calling all theater queens, musical theater geeks, and lovers of "Smash!!!!"  Tonight is the night we have all been waiting for, the night that Ms. Bernadette Peters shows us how it is done.
Ms. Peters is playing Slivy's (Megan Hilty) mother, fictional Broadway legend Leigh Conroy.  And just like the actress portraying her Leigh loves her some "Gypsy."  Here is a sneak peek of Ms. Peters singing "Everything's Coming Up Roses" from tonight's episode:
Don't forget to tune in tonight and read my review/recap tomorrow here on Seattle Gay Scene!
(Visited 1 times, 1 visits today)
Related Posts
No! Not the senator/former presidential hopeful, you silly gooses… THIS,
...