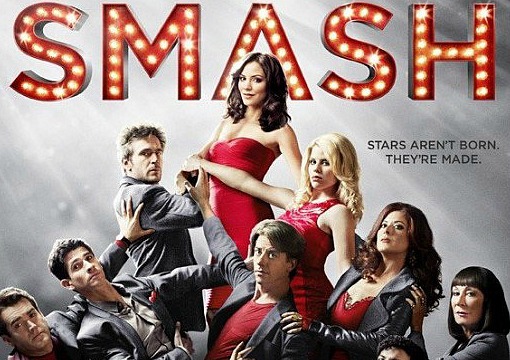 Multiple media outlets, including The Hollywood Reporter, are reporting that NBC's floundering (apparently I am not the only person that thinks so) drama Smash will have a new showrunner for their second season.   Josh Safran, of Gossip Girl fame (or shame depending on your point of view), is taking over as showrunner from Theresa Rebeck, a Broadway playwright and co-creator of Smash.
I have never been a fan of Gossip Girl but I am hopeful that Mr. Safran can right Smash and help it realize the potential it showed at the beginning of this season.
Notes to Mr. Safran:  A good start in turning around the show would be to cut Ellis, he's little more than a tired of a climber, either cut him or give him more depth.  Also please, please, please toughen and smarten up Karen.  Her cloying, Iowa small town girl routine is becoming thinner by the day.
(Visited 1 times, 1 visits today)