March 13, 2012

•
by
DC Williams
I thought I would class it up a bit and post about something other than leather week and the trials of millionaire single mothers.  According to CNN.com
According to CNN and other media outlets a lost masterpiece by Renaissance master and rumored homo Leonard da Vinci has been discovered behind a fresco painted by another artist in Florence, Italy.  The piece, ""The Battle of Anghiari," has been lost since about 1553.  If this is in fact the missing masterpiece it will solve one of the great mysteries of the art world, or something.
Sounds like now might be the time to visit Florence.
(Visited 1 times, 1 visits today)
Related Posts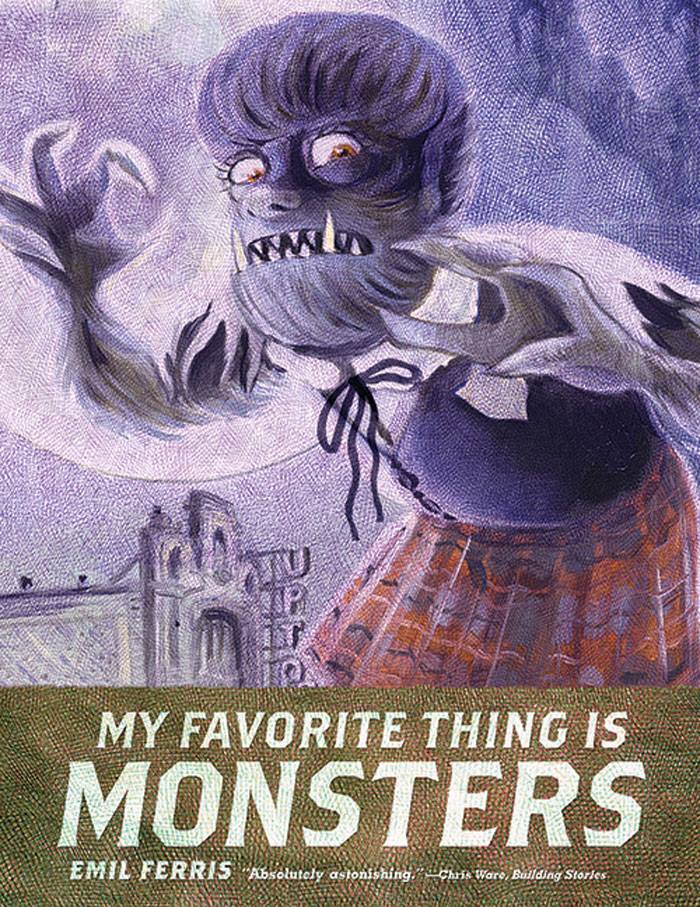 All Ages Events • Arts • Arts & Entertainment • Books • Books We Love • Comics • Disability Culture • Galleries & Art Walks • Gay 101 • Geek • Graphic Novels • Lectures & Talks • Performance Art • Queer Arts • Queer Lit
For the seventh year, Seattle will host Short Run,
...