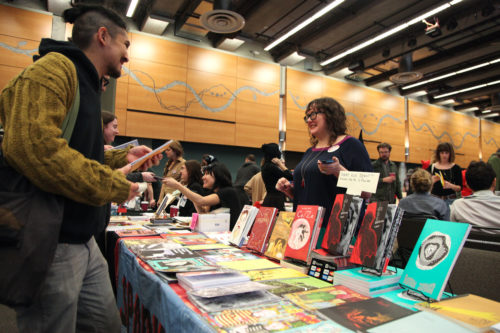 For the seventh year, Seattle will host Short Run, an international festival for comics, graphic novels, animation, and other arts media. This year's lineup is bursting with talented exhibitors for you to meet, impactful art, and amazing literature to inspire you.
The festival will span from Thursday November 2nd to Monday November 6th at different locations throughout the city. Check out the menu below for events, workshops, and festivities to get your creative juices flowing!
Thursday 11/2
"Art to Read" at SOIL Gallery in Pioneer Square, 6-9pm. The free art and interactive book exhibit will be on display through December 2nd.
Friday 11/3
Pre-party and Marathon art show at Fantagraphics Bookstore & Gallery in Georgetown, 6-9pm. This art show runs through November 11th and is free to the public.
Fantagraphics panel discussion at The Stables, 8-9pm, across the street from the bookstore. Cartoonists Emil Ferris and Jim Woodring will be joined by publisher Gary Groth.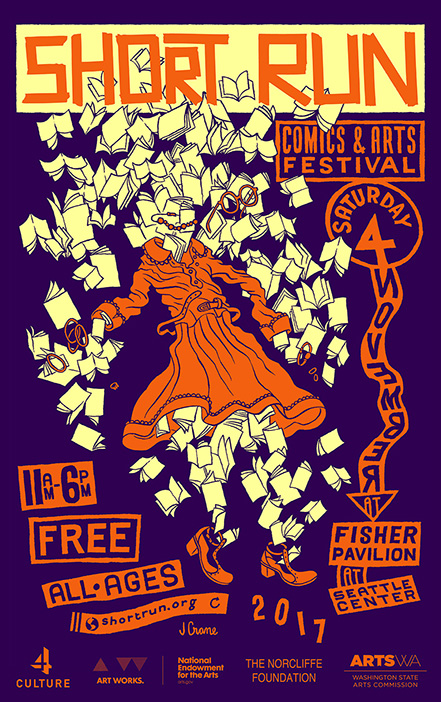 Saturday 11/4
Book expo in the Fisher Pavilion at Seattle Center, 11am-6pm. The free activity hub will feature tables with multiple book and art vendors, a bake sale, a window installation, an animation screening, a live screen printing, a life-size coloring book mural, and more!
Several performances, panel discussions, and workshops will be held at the Vera Project Stage Room at Seattle Center starting at noon. Including: Emil Ferris & Leela Corman in conversation with Paul Constant from 2pm to 3pm.
Short Run after-party at the Vera Project, 8-11pm, $5 cover. The party will include oracle readings, a photobooth, and sick beats from DJ Pepperazzi and DJ Traditional Grrrl. All ages, with alcohol wristbands for those 21+.
Sunday 11/5
Slideshow presentation and dialogue between creators Nicole Georges and Julia Wertz discussing their creative process. The free event will be held at the Seattle Public Library from 2-4pm with a book signing afterward.
Monday 11/6
Moderated discussion with Emil Ferris regarding the influence of disabilities in her graphic novels. The event will be at the University of Washington in the Odegaard Library, Room 220, starting at 4pm.
Support the arts, try something new with your talents, pick up great swag directly from the source, and meet like-minded fans and creative from all over the world!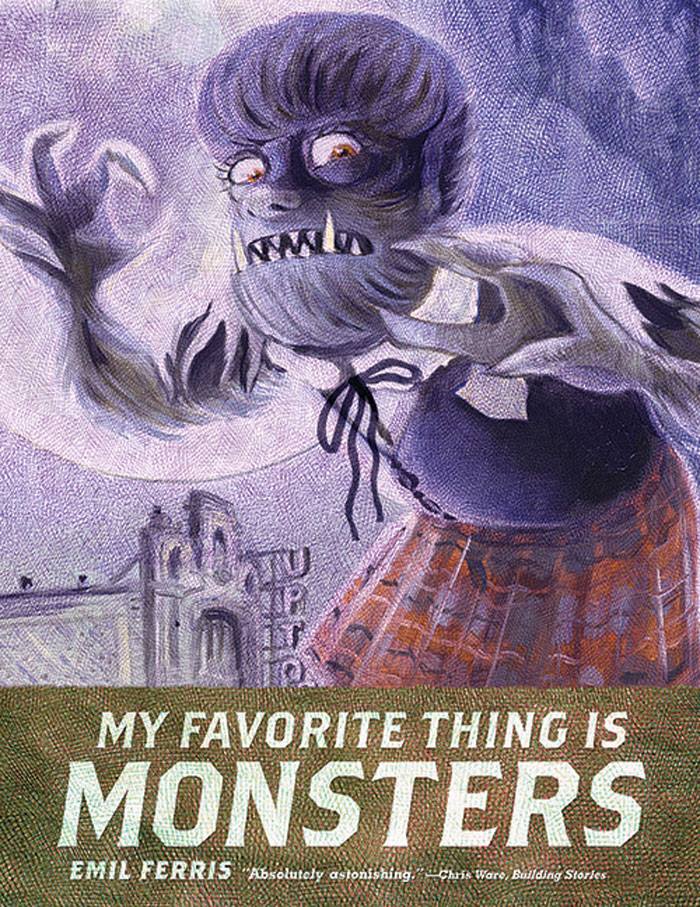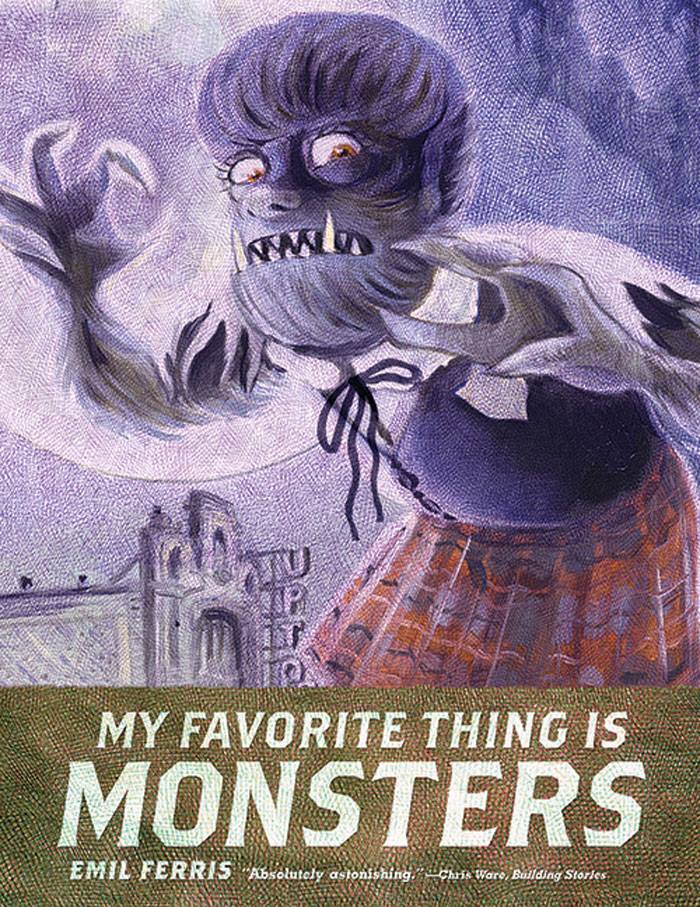 (Visited 5 times, 1 visits today)