Clearly, spring is on the horizon because the calendar is BLOWING UP! By the way, have you seen the awesome new calendar? It's kinda genius. For reals.
This week your podcast hosts Les Sterling and Michael Strangeways recap the past week and give a peek into the future! We talk Oscar Party at Cinerama, Joan Rivers, ElektroPop, Bacon Strip and the fabulous new Sunday Brunch – MIMOSAS WITH MAMA at The Grill on Broadway! Of course, as always, we talk shit about pretty much anything we want, and clear up some misconceptions about a couple silly things that popped up this week.
Check it out!
This episode brought to you, in part, by the HIV Vaccine Trials, and Fred Hutchinson.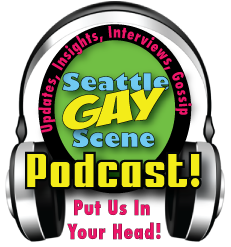 Subscribe in iTunes Now!
Tags: Bacon Strip, Brunch, Cinerama, Joan Rivers, Mama Tits, podcast, Rebar, The Grill on Broadway, Three Dollar Bill Cinema