July 19, 2012

•
by
DC Williams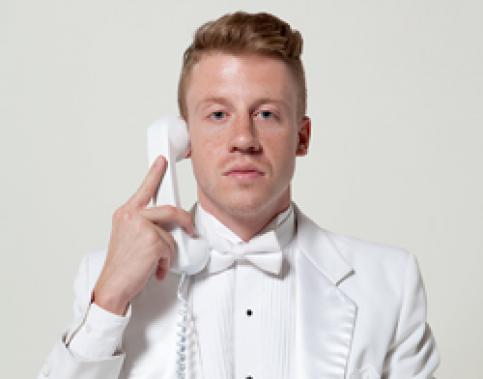 Local up and coming hip-hop artist and certfied hottie, Macklemore, has come out with a new single titled "Same Love." On the track Macklemore and Mary Lambert decry the rampant homophobia in hip-hop culture.
And as if that wasn't enough Mr. Macklemore has also released a testimonial for the Music for Marriage Equality project.
Thanks for your support, Macklemore.  Oh, and for your smoking hot good looks.
For your viewing pleasure:
Music For Marriage Equality – Macklemore
(Visited 1 times, 1 visits today)
Related Posts
Via HRC A Landmark Step Toward Equality: Human Rights Campaign
...