September 6, 2012

•
by
Seattle Gay Scene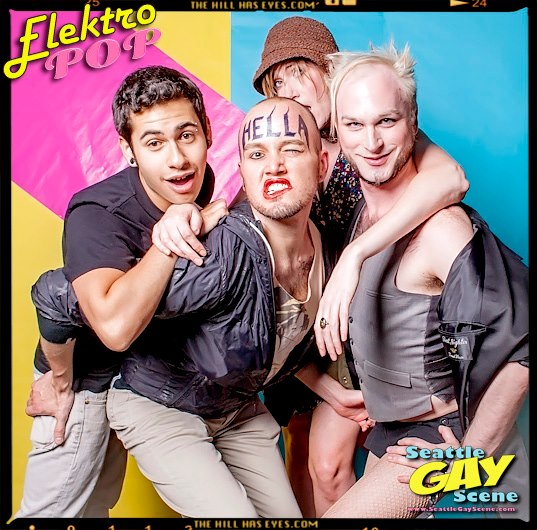 There is WAYYYY too much hot happening here…
So Many Manilas!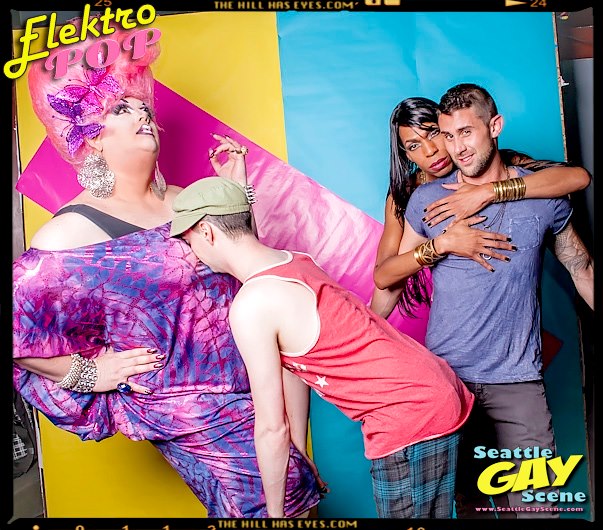 I have no idea what Mama Tits and Robbie Turner are doing here…maybe Robbie lost a contact.
What happens at ElektroPop stays at… well, it ends up all over here and Facebook.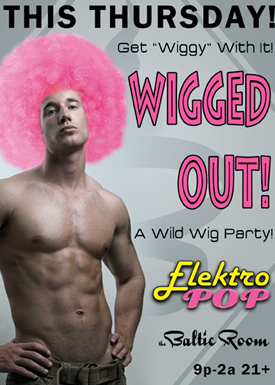 (Visited 1 times, 1 visits today)
Related Posts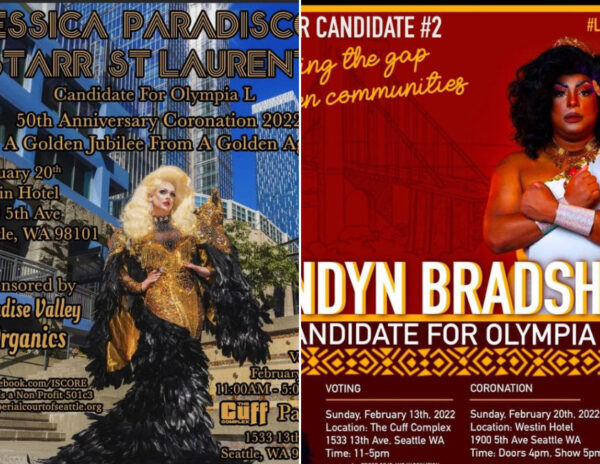 Arts & Entertainment • Capitol Hill News • Community • Community Events • Community Leaders • Community News • Court Events • Drag • Drag O'Tainment • News • Queer News • Scholarships • Seattle Drag • Seattle News
If you follow drag imperial court circles, it's a HUGE
...