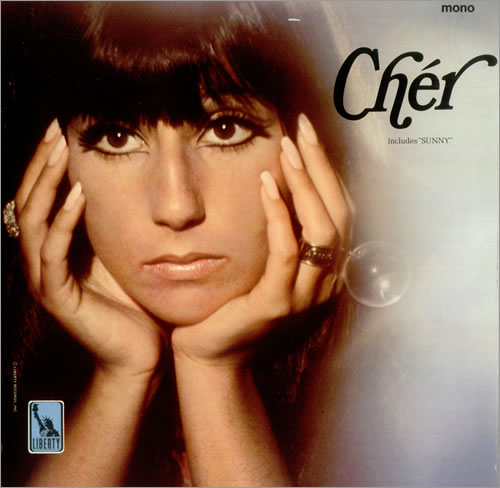 The Queen of Twitter…Kathy Griffin's Best Friend who isn't Anderson Cooper…Chaz's mom…The Dowager Diva of Gay Icons, the one and only Cher is coming to a tv screen near you, in the near future.
It was announced Saturday at the Television Critics Association convention in Los Angeles that Cher is working on a 1960s set drama project for the vaguely LGBTQ-ish cable channel Logo, best known as the home for "RuPaul's Drag Race". Via Deadline Hollywood:
The network has ordered a pilot script for the scripted project, from Cher and veteran TV writer-producer Ron Zimmerman, which is set in 1960s Hollywood. Logo would not provide additional details on the drama, which I've learned is not gay-themed but described as an "adult show for everyone." Cher is currently attached as writer alongside Zimmerman but may also co-star.
Before you get too excited, you need to remember that all that has been ordered is a pilot SCRIPT…Logo would have to review and approve the script before it moved along to actually being filmed and then that pilot would have meet with approval before moving along to being an actual television series. Also: Logo is owned by MTV and notoriously stingy when it comes to spending money on fancy projects. A period set drama would not come cheap, so don't hold your breath about this ever actually coming to fruition…but, we can always hope.
If this project doesn't pan out, they should just stick Cher into "Burlesque: The TV Series" and that would make a lot of queens VERY happy…