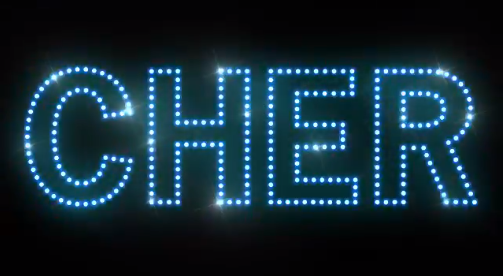 I love Cher.
I love ABBA.
But…this doesn't sound very good. IMO. 
Auto tuned/vocodered to the point of being a parody.
Yikes!
🎂time pic.twitter.com/222E1D3m2B

— Cher (@cher) August 8, 2018
She released the track list a couple weeks ago:
SONGS
1.WATERLOO
2.GIMME,GIMME
3.DANCING
4.CHIQUITITTA
5. NAME OF THE GAME
6.MOMMA MIA
7. ONE OF US
8.WINNER TAKES IT ALL
9.SOS
10.
It looks like this album is coming out very quickly..September!
What are your thoughts? Love it?
Or, does it need our prayers?
Tags: Cher, Cher ABBA Album, Cher Does ABBA