Mr. Strangeways does not have a Valentine's Day lover…:-(
If you feel sorry for him, you might gift him with these AMAZING special edition Reebok shoes that are debuting around February 14, 2013. Reebok is partnering with the Keith Haring Foundation for these 4 very special designed sneaks all featuring the various styles of the beloved queer artist of the 1980s.
I like all four designs but I'm partial to the one in the photo displayed up top. I wear a size 10.5/11 depending on the cut of the shoe.
An outfit to match would be nice as well.
Not a clue as to where you will be able to buy these in Seattle…anyone know?
Via Fucking Young.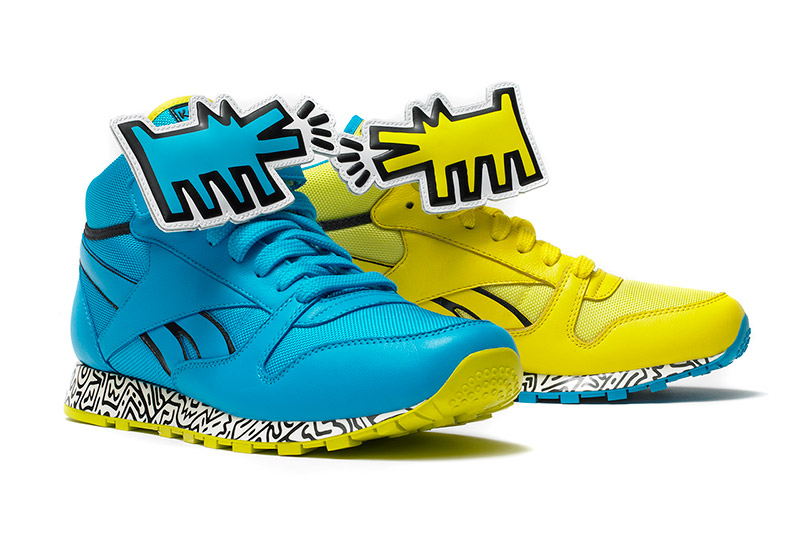 Tags: fashion, Keith Haring, Reebok