Most of you hardcore Fan Boyz/Girlz are already well aware of Free Comic Book Day and were probably lined up outside your favorite comic book store at 6 am this morning, but in case you were freeze dried in Carbonite, here's your opportunity to dash to your favorite shop and pick up some of the freebies on hand, or special deals on other merchandise.
Don't forget! There's plenty of LGBTQ titles and characters out there now, though it can be tough to find queer alt comics in some shops. Still, the geeky community tends to be far more accepting of alternate life forms than OTHER social subsets…
For Capitol Hill folks we FINALLY have a comic book store at Phoenix Comics & Games at 113 Broadway East, near Dick's Drive-In. Plus, there's Zanadu Comics downtown and several other shops all over the area. Click here to find one near YOU!
I'm gonna go re-"read" all my old "Meatmen" anthologies from the 80s….HAWT!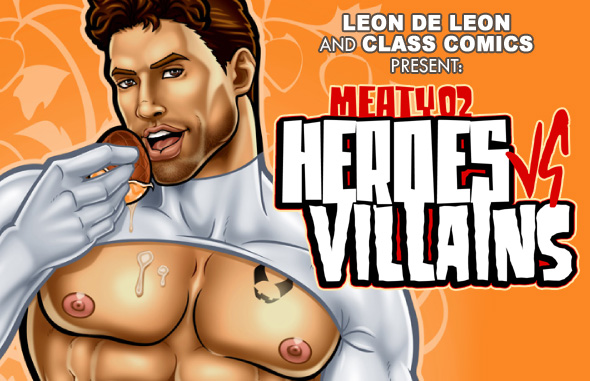 (Visited 11 times, 1 visits today)