May 2, 2015

•
by
Michael Strangeways
Yes, it's FREE COMIC BOOK DAY which means Comic Book Stores all over the country/world/DC Universe are giving away special free comics and featuring special guests and events.
Since we're sorta/kinda Capitol Hill-centric, we're recommending PHOENIX COMICS & GAMES at 113 Broadway East (by Dick's Drive-In) since they're very queer friendly. Hopefully, they weren't destroyed in the May Day Riots…which would be unlikely since most anarchists are nerds.
If you can't make it to a Comic Book Store, then just stay home and fantasize about having sex with hunky comic book super heroes with big hairy pecs and thunderous thighs of orgasmy delight.
Gotta go now….
(Visited 54 times, 1 visits today)
As the Editorial Director/Co-Owner, Michael Strangeways writes, edits and does about a million other jobs for Seattle Gay Scene, Puget Sound's most visited LGBTQ news, arts and entertainment website now celebrating its 14th year as a media outlet. A semi-proud Midwesterner by birth, he's lived in Seattle since 2000. He's also a film producer who would like you to check out the Jinkx Monsoon documentary, "Drag Becomes Him" now available on Amazon.com. In his spare time, he gets slightly obsessive about his love for old movies, challenging theater, "otters", vodka, chocolate, "I,Claudius", Lizzie Borden, real books made out of paper, disaster films, show tunes, Weimar era Germany, flea markets, pop surrealistic art, the sex lives of Hollywood actors both living and dead, kitties, chicken fried steak, haute couture and David Bowie. But, not necessarily in that order.
Related Posts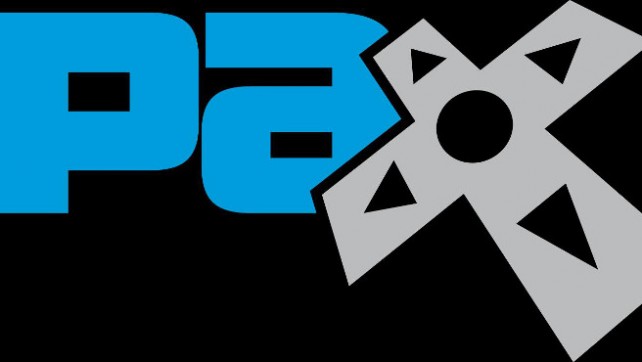 All Ages Events • Arts & Entertainment • Calendars • Cons & Expos • Education • Family Friendly • Fan Boy/Girl Land • Forums and Conversations • Games • Geek • Geek Girl Power! • Geek Squee • Media • Podcasts • Pop Culture • Queer Youth • Seattle Lesbian Scene • Seattle Visitor's Scene • Stuff to Do • Tech • Trans* Issues • Under 21 Fun
So by now you probably have the PAX app on
...