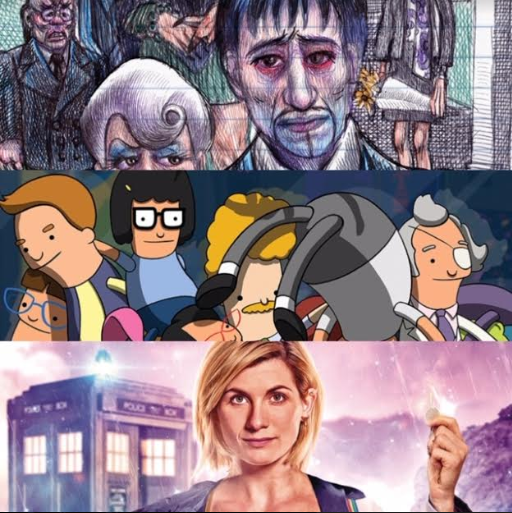 Geez…everything is this weekend.
The Kentucky Derby and "May the 4th Be With You" and Cinco de Mayo and….
FREE COMIC BOOK DAY!!!!!
SQUEEEEEEEEEEE!!!!!
So, for uber nerds, it's a big deal because comic book stores all over the galaxy will be offering up free special edition comic books of some of your favorite titles…everything from Marvel crap to indie stuff!
Locally, here in Seattle you can check out Phoenix Comics and Games on Capitol Hill, Outsider Comics and Geek Boutique in Fremont,  Comics Dungeon in Wallingford, or go to the website and type in your zip code to find the stores closest to you.
I'm including a list of some of the titles below but the one I want is the sneak peek free comic from Seattle's own Fantagraphics of Part 2 of  Emil Ferris's MY FAVORITE THINGS IS MONSTERS, the second half of her fantastic award winning graphic novel (with queer content!) It includes an all-new 16 page "Monsters" story plus "a six-page autobiographical story about the harrowing circumstances that led to the creation of My Favorite Thing Is Monsters, as well as a five-page "how to" strip appropriately titled, "How To Draw a Monster"! "
I'm gonna have to get up early to snag that one…
Some of the other titles include:
(Visited 1 times, 1 visits today)