June 19, 2015

•
by
Brandon Ross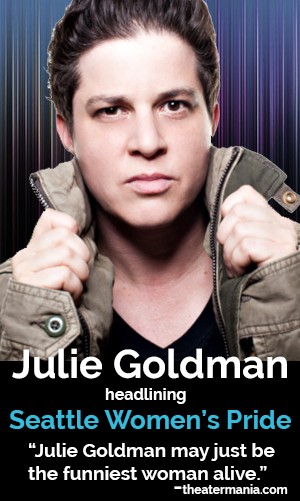 Don't forget! The Second Annual Women's Pride is thrilled to have Julie Goldman headlining this Friday, June 19th at 6pm at Q Nightclub. Tickets can be purchased here.
Seattle Gay Scene is very excited about this event, and we hope to see you all there! I had the distinct pleasure of speaking with Julie today, and we covered everything from women's issues, to females in comedy, the lack of lesbian representation in media, and her style and comedic influences. She is also excited about the event, and stated that she has always loved Seattle audiences. There is more to come about our conversation with this talented comedian, but for now – it's time to enjoy laughter, drinks, and good people at the event.
Please join us!
(Visited 2 times, 1 visits today)
Brandon is a lifelong PNW resident. He enjoys music, comedy, and art, particularly the marked talent around Seattle. He loves communicating his thoughts and ideas via written word. You can find him being snarky but poignant on Twitter @brandonraz. He also contributes his writing to gaywithoutgod.com.
Related Posts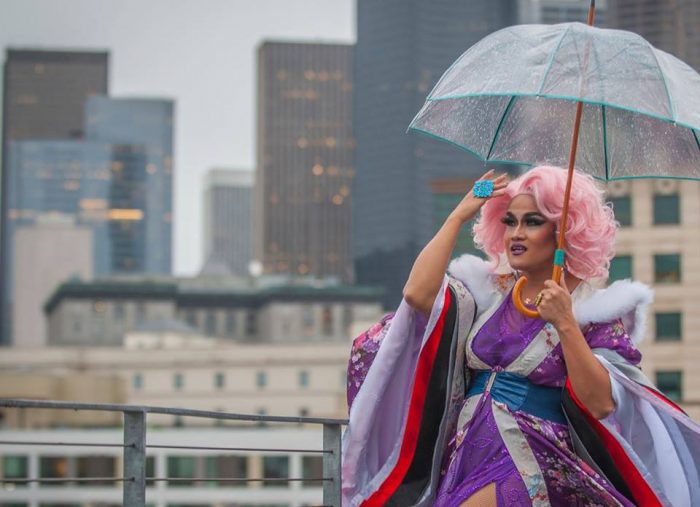 *Resist. Protest. Obstruct. Inform. • Capitol Hill News • Lifelong • News • Queer News • Seattle Lesbian Scene • Seattle News • Seattle Pride 2018 • Uncategorized • Women's Events • Women's News
Local Heroes Aleksa Manila, Lifelong and Tina Podlodowski to Receive
...