June 29, 2015

•
by
Alex Garland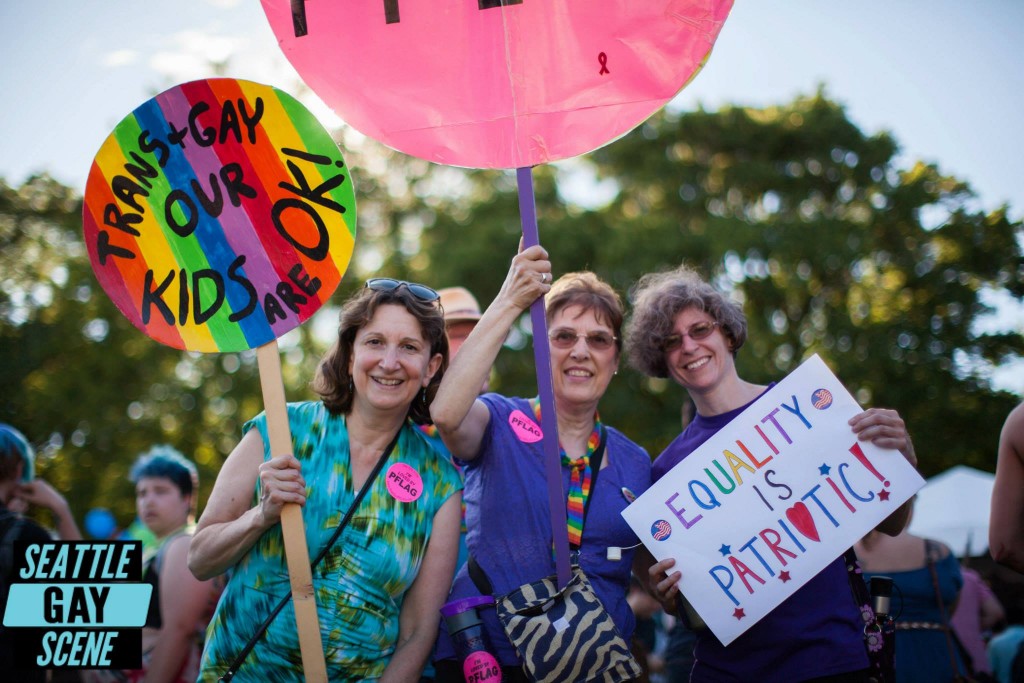 (Visited 1 times, 1 visits today)
Alex Garland is a Seattle based photographer with a love of photojournalism, concentrating on social justice, activism, protests and demonstrations. These events are where he sees a catalyst for change combined with high energy and emotion in fast paced, dynamic situations. His photojournalism work can regularly be found on the Capitol Hill Seattle Blog, The Stranger, Crosscut, South Seattle Emerald, Seattle Globalist, Seattle Gay Scene and occasionally national or international media outlets. When Alex isn't chasing down stories, he can probably be found sitting in front of his computer on Beacon Hill, editing and filing photos, or taking a break to walk his dog, Joni Mitchell. If he has a free day, he can probably be spotted lumbering through the woods with his wife or enjoying the greener things in life near a river. Since his camera goes where he goes, his love of photography shines through his natural scenes and the micro environments around us that often go unseen. He's also available for weddings and family photos!
Related Posts
*Resist. Protest. Obstruct. Inform. • Capitol Hill News • Community • Community Events • Community News • Elections • Mark Your Calendars • News • Political Events • Pride • Seattle Out and Proud • Seattle Pride 2022 • Stuff to Do
Being able to vote from home and mail in your
...