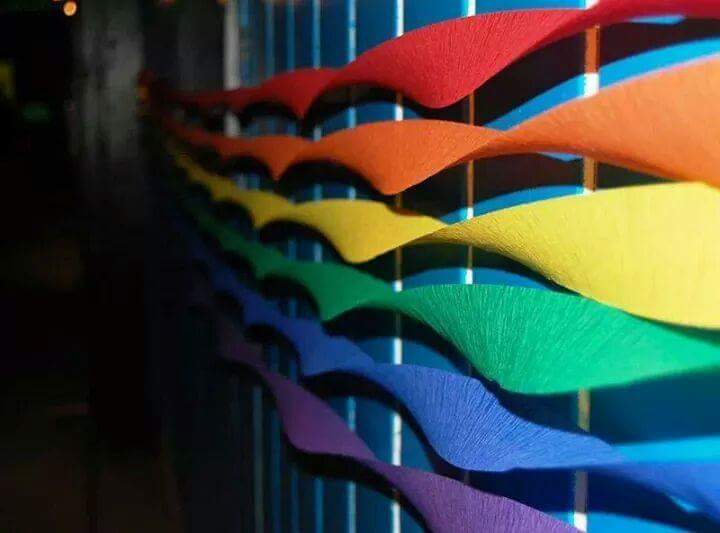 Folks, I can attest, personally, that rollerskating is absolutely the BEST date you can have in the middle of the week. 
Happy Pride Month, everyone! The flag was officially raised at City Hall this past Sunday, and now it's time to DO ALL THE PRIDE THINGS.
Tonight, work on those Seattle Center fountain abs with Pride Skate Night at the Southgate Rollerink! It happens every first Wednesday of the month at 8:30pm, so if you miss tonight, it'll be back on July 1. And it's only $7, including skate rental!! Next Wednesday won't necessarily be for Pride, but it is skate-a-roake, which also sounds pretty gay. (These nights are *not* all-ages.)
And if that's not enough skating for you, Friday night (the 5th) is the Rat City Roller PROM NIGHT! The Junior Prom for all ages will be from 6 to 9 that night for the low price of $10 at the door. Getchyer kiddies and awkward teens dressed up in their finest (skate-able) clothes and make sure they leave room for Jesus! After 9:30pm will be the Senior Prom, 18+/21+. Live bands Pig Snout and Tuff Shet will close out the DJ sets for the Proms.
A professional photographer will be in attendance to grab your most memorable prom date moments! Bring on the hideous hair and loud makeup!
Have fun, ev'rybody!
Southgate Rollerink:  9646 17th Ave SW, Seattle, WA 98106
(Visited 1 times, 1 visits today)