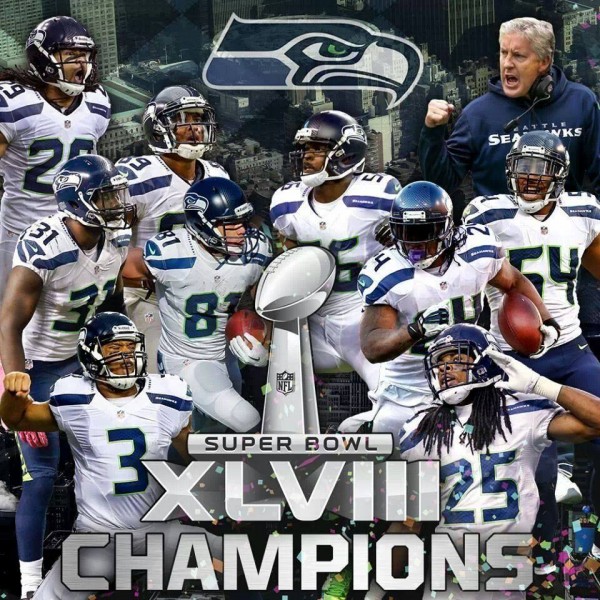 ARE YOU READY FOR SOME MONDAY NIGHT FOOTBALL WITH THE SEAHAWKS??!!!???
I CAN'T HEAR YOU, MAGGOTS!!!!
IT BEHOOVES YOU TO WATCH!!!
And, you have lots of queer friendly options this evening to watch our Beloved Seattle Seahawks take on some other team (Detroit…Pistons? Mechanics? the Aretha Franklins?) on the national ritual known as Monday Night Football.
I've been informed it starts at 5:30pm so you'd best leave work a tad early perhaps…
The Wildrose, Purr and OutWest are all known to be showing the game with all sorts of tasty specials on hand to tempt you. We're guessing ANY bar with a TV will have it on but why not enjoy it with friends at a gay joint?
You might get lucky at the 7th Inning Stretch.
Or, whatever the intermission is called.
Tags: Monday Night Football, OutWest, Purr, Seattle Seahawks, The Wildrose