October 5, 2015

•
by
Michael Strangeways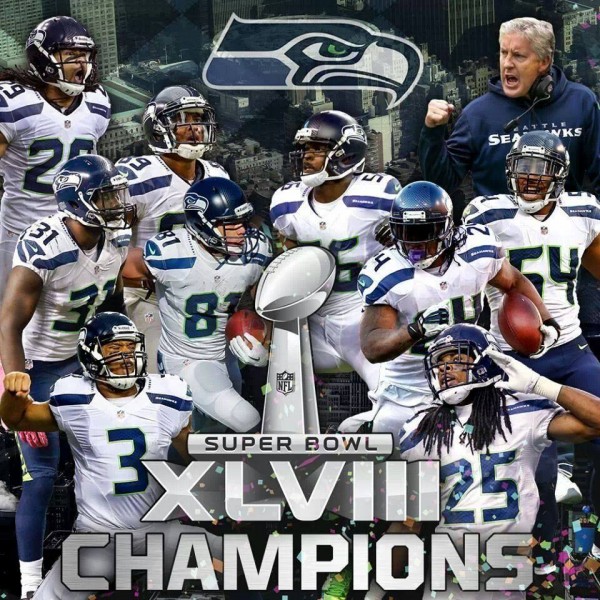 ARE YOU READY FOR SOME MONDAY NIGHT FOOTBALL WITH THE SEAHAWKS??!!!???
I CAN'T HEAR YOU, MAGGOTS!!!!
IT BEHOOVES YOU TO WATCH!!!
And, you have lots of queer friendly options this evening to watch our Beloved Seattle Seahawks take on some other team (Detroit…Pistons? Mechanics? the Aretha Franklins?) on the national ritual known as Monday Night Football.
I've been informed it starts at 5:30pm so you'd best leave work a tad early perhaps…
The Wildrose, Purr and OutWest are all known to be showing the game with all sorts of tasty specials on hand to tempt you. We're guessing ANY bar with a TV will have it on but why not enjoy it with friends at a gay joint?
You might get lucky at the 7th Inning Stretch.
Or, whatever the intermission is called.
(Visited 2 times, 1 visits today)
As the Editorial Director/Co-Owner, Michael Strangeways writes, edits and does about a million other jobs for Seattle Gay Scene, Puget Sound's most visited LGBTQ news, arts and entertainment website now celebrating its 14th year as a media outlet. A semi-proud Midwesterner by birth, he's lived in Seattle since 2000. He's also a film producer who would like you to check out the Jinkx Monsoon documentary, "Drag Becomes Him" now available on Amazon.com. In his spare time, he gets slightly obsessive about his love for old movies, challenging theater, "otters", vodka, chocolate, "I,Claudius", Lizzie Borden, real books made out of paper, disaster films, show tunes, Weimar era Germany, flea markets, pop surrealistic art, the sex lives of Hollywood actors both living and dead, kitties, chicken fried steak, haute couture and David Bowie. But, not necessarily in that order.
Related Posts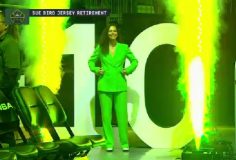 *Seattle Sports • Living • National News • News • Queer News • Seattle Lesbian Scene • Seattle News • Seattle Storm • Sports • Sporty • Women's Events • Women's News
There wasn't a dry eye in the house at Lemon
...