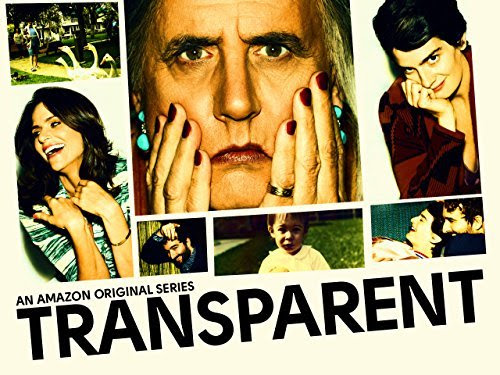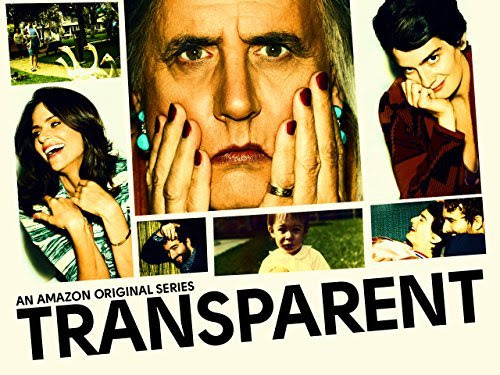 Translations: The Seattle Transgender Film Festival, produced by Three Dollar Bill Cinema returns May 12th through the 15th, for its 11th consecutive year. One of the few film festivals in the world programmed by and for the transgender community (but accessible to all), this year's edition of Translations will feature several Northwest premieres plus the US premiere of a film with local connections, A Womb Of Their Own. A special panel on the hit television show TRANSPARENT will also be a highlight with scheduled featured panelist and Transparent star Alexandra Billings scheduled to attend. Ms Billings is the first openly trans woman to have played a transgender character on television back in 2005.
There's even a "pre-festival" kick off event happening on May 8th at the downtown Seattle Central Library. Deconstructing Zoe is a documentary about Zoe, a Malaysian Chinese performance artist living in the UK which uses segments from Zoe's semi-autobiographical theater piece "An Occasional Orchid" to relay her story. This is a World premiere screening and a co-presentation with Seattle's Pride Asia. It's free to the public but click HERE for reserved tickets to attend this pre-Translations event!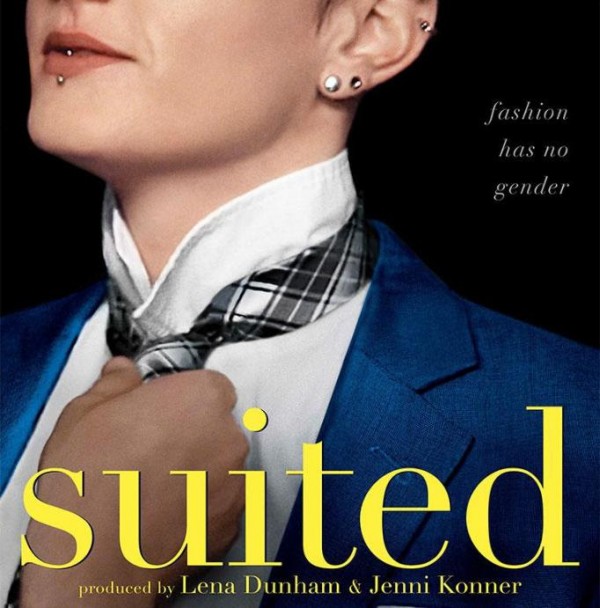 Here's more info on more of the big events at Translations 2016. Go here to snag tickets and festival passes!
The 2016 edition of Translations: Seattle Transgender Film Festival (May 12-15) is all about connecting audiences with stars and stories. Now in its 11th year, the 2016 festival will celebrate the champions who have led the way for transgender communities and highlight connections through an array of voices and perspectives.

Translations will take place in venues around Seattle's Capitol Hill, including the Northwest Film Forum, SIFF Cinema Egyptian, and 12th Avenue Arts, with a kick-off screening downtown at the Seattle Central Library on May 8.

The festival opens with the Northwest Premiere of MAJOR! about Miss Major Griffin-Gracy, the legendary 73-year-old Black transgender woman who has fought for the rights of trans women of color for over 40 years. From the 1969 Stonewall Rebellion to the Transgender Gender Variant Intersex Justice Project (TGIJP), Miss Major's life is a testament to the fierce survivalism, resilience, and celebration of a community that has been historically traumatized and marginalized. The film, which recently sold out its San Francisco premiere at the historic Castro Theatre, shows one woman's journey, a community's history, and how caring for each other can be a revolutionary act.

Miss Major will be present for the screening along with director and producer Annalise Ophelian and co-producer and editor StormMiguel Florez. All are available for press prior to the event.

And when it comes to unique stories, closing night's SUITED fits to a tee. This documentary–fresh from its Sundance premiere and produced by Lena Dunham–tells the story of Bindle & Keep, a Brooklyn tailoring company that makes custom suits for gender-nonconforming and transgender clients. Among the people on the gender spectrum sharing their stories are a trans boy preparing for his Bar Mitzvah, a New York City cab driver, a young Southern law student and a trans man preparing for his wedding. At its heart, the film is an intimate journey of coming into a new identity, accepting difference and living bravely in one's own skin. This will be SUITED's Northwest Premiere, and subject Rae Tutera is scheduled to attend. Rae is available for interviews.

One of the most visible and highly acclaimed transgender-centered series is Amazon's groundbreaking TRANSPARENT. This year Translations will feature an exciting discussion with some of the remarkable talent behind the making of this captivating show, including pioneering star Alexandra Billings–the first openly trans woman to have played a transgender character on television back in 2005. Guests will share some inside scoop, thoughts on the broader implications of the show's success, reflections on what it means being transgender both in front of and behind the camera, and where they see trans representation going in the future.

In addition to Ms. Billings, the panel will include Rhys Ernst, producer (who will also have his own program, AN AFTERNOON WITH RHYS ERNST, screening films from his successful series WE'VE BEEN AROUND and THIS IS ME), and director Silas Howard. The panel will be moderated by Sam Feder (director of Translations' 2014 Closing Night Film, KATE BORNSTEIN IS A QUEER & PLEASANT DANGER). All guests are available for press prior to the discussion.

Silas Howard is also the director and star of the 2001 seminal film BY HOOK OR BY CROOK, which will screen in honor of its 15th anniversary.

Prior to the official opening of the festival, a special screening of DECONSTRUCTING ZOE will be held on Sunday, May 8 at 2pm at the Seattle Public Library. The event is a special partnership with Pride ASIA. DECONSTRUCTING ZOE is an exploration of gender, race and sexuality, seen through the life and times of transgender Chinese actor Zoe.

A highlight with Seattle connection is the US Premiere of A WOMB OF THEIR OWN, a documentary that shares the stories of masculine-of-center people at various stages of pregnancy and parenthood. In focused segments, individuals and some couples discuss their decision to birth a child, the unique struggle of navigating reproductive services catering to cisgender women, their shifting relationship to their shifting body, and what it means to deal with gender as a parent.

Subjects Lorenzo and Imelio Ramirez of Wenatchee will attend, along with director Cyn Lubow and cinematographer Elayne Wylie.

 
(Visited 4 times, 1 visits today)