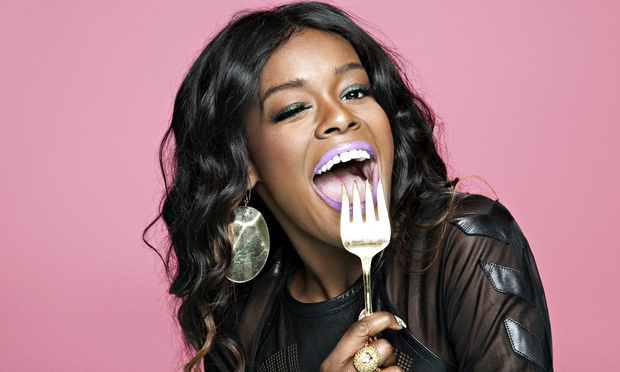 Well, that was quick.
We reached out to Seattle Theatre Group about their just announced booking of controversial rapper Azealia Banks for a July 7, 2016 show at Neumos on Capitol Hill, the city's predominate LGBTQ neighborhood. Banks has come under fire from members of the community for her use of the slur "faggot" and inflammatory remarks she has made on social media about gay men.
STG quickly responded to community unhappiness over the booking by canceling the show:
"The most recent STG booking of Azealia Banks at Neumos turns out to be an unfortunate oversight on our part. We did not appropriately take into account the adverse impact this booking would have on the Capitol Hill community, for which we are apologetic. The show has been cancelled."
Why didn't they just move it away from the Hill to STG's U-District theater, The Neptune?
Tags: Azealia Banks, Neumos, STG