June 14, 2017

•
by
Adam McRoberts
Adam McRoberts has lived and worked in the Seattle LGBT community for the past 10 years and is thrilled to be a part of the SGS family. Adam specializes in business branding, marketing and promotion and brings his years of experience to SGS in an effort to create Seattle's premier LGBT news and infotainment website. Adam lives on Capitol Hill and is active in the Seattle LGBT community, having served on the Board of Directors for Seattle Pride from 2006-2015, among numerous other volunteer projects for the community.
Related Posts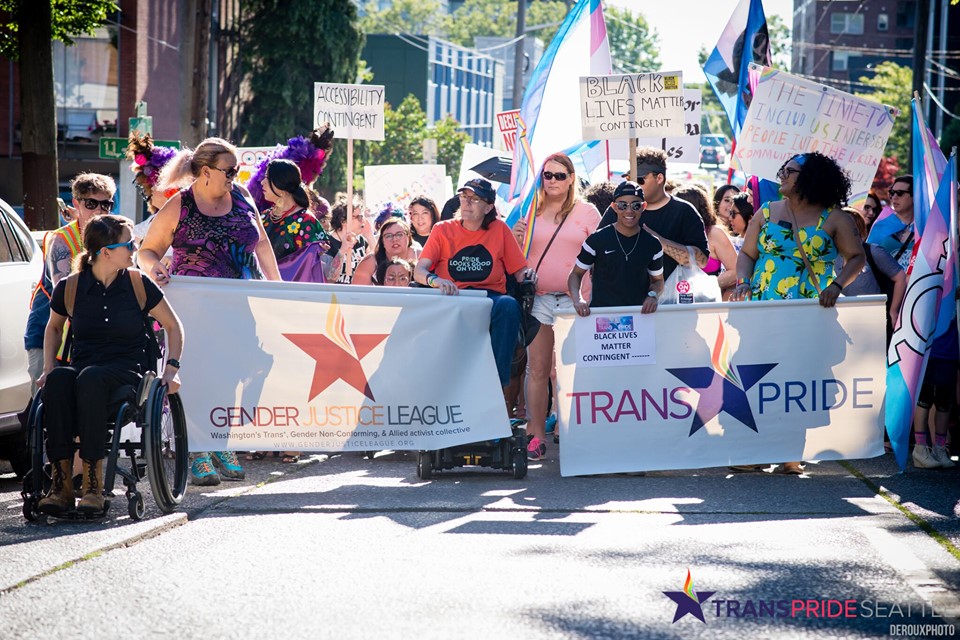 *Resist. Protest. Obstruct. Inform. • Capitol Hill News • Community • Community Events • Community News • Controversy • Feuds • Gender Justice League • News • Pride • Protests & Rallies • Queer News • Seattle News • Seattle Pride 2023 • Seattle Transgender Scene • Trans* Arts & Entertainment • Trans* Events • Trans* Issues • Trans* News • Trans* Pride
More drama during Seattle's Queer Pride week as the local
...