July 12, 2017

•
by
Ryan Crawford

Just when you thought Pride was over, Northwest Pride of Color is just getting started!
NWPoC is a festival of events created by and for LGBTQ communities of color in the Pacific Northwest, developed by multiple organizations working together to make fun parties and meaningful conversations. These events go beyond the cis-white-male-dominated beer gardens and the corporate sponsored parade floats, invoking authentic connection and representation of queer people of color.
The festival aims to celebrate intersectional identities and establish thriving spaces for queers of color to feel safe, honored, connected, and alive!
While the events have been created by and for queer people of color, white and non-LGBTQ allies are also welcome to participate as guests in these QPOC spaces.
The event lineup will feature great parties, thoughtful discussions, and community activist opportunities from July 12th through July 30th!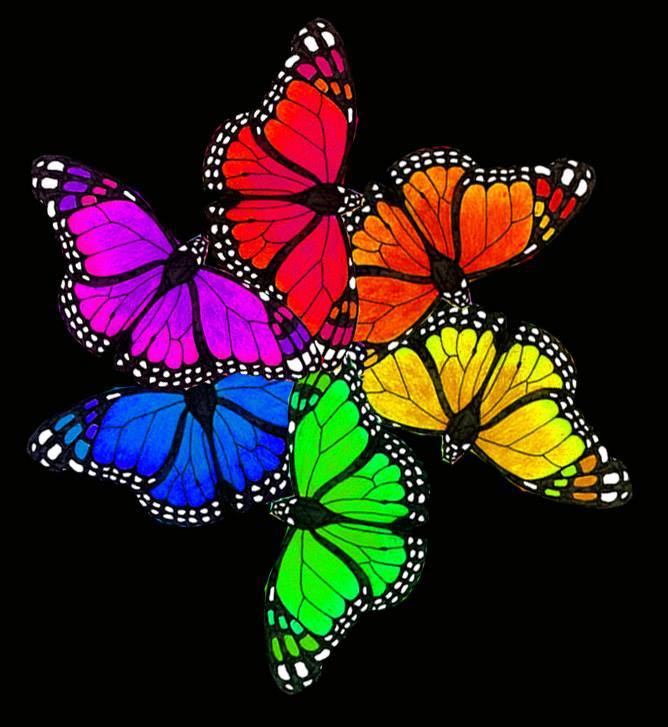 Wednesday 7/12 – NW Pride of Color Kick Off Party @ The Cloud Room (5-7pm)
Saturday 7/15 – Free 2 Be: Day of Workshops + All-Ages KickBack @ Highline College (8:30am-5:30pm + 6-9pm)
Sunday 7/16 – Free 2 Be: Community Celebration & Potluck @ Angle Lake (11am-4pm)
Tuesday 7/18 – Power Connect: Civic Engagement hosted by the GSBA (5:30-7:30pm)
Tuesday 7/18 – Planning for Change Workshop @ Social Justice Fund NW (6-8:30pm)
Wednesday 7/19 – Overcoming Adversity: a QTPOC Discussion @ GSBA (2-3pm)
Wednesday 7/19 – Queer Sex Ed Night @ Planned Parenthood (6-9pm)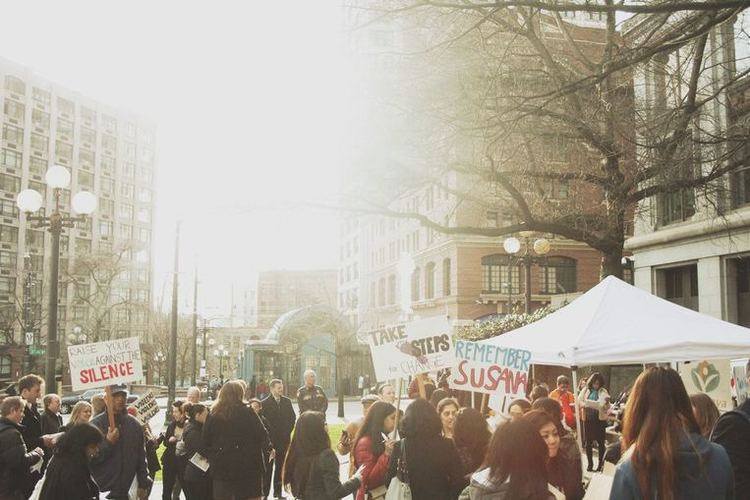 Friday 7/21 – Pride of Color: Building Autonomy & Safety for Everyone @ the 2100 Building (5:30-7:30pm)
Friday 7/21 – Darqness: A Queer & Trans People of Color Party ft. Sissy Elliott @ Re-bar (10pm-3am)
Saturday 7/22 – Latinx/Latina/Latino Pride Festival @ El Centro de la Raza (3-10pm)
Saturday 7/22 – House of Luna x BoyHood Society: Fashion Show & Ball @ House of Luna (8pm-2am)
Sunday 7/23 – African American Storytelling & Art @ Amara (11am-noon)
Wednesday 7/26 – Pleasure to the People: Stories of QTPOC Sex & Love @ Northwest African American Museum (6:30-8:30pm)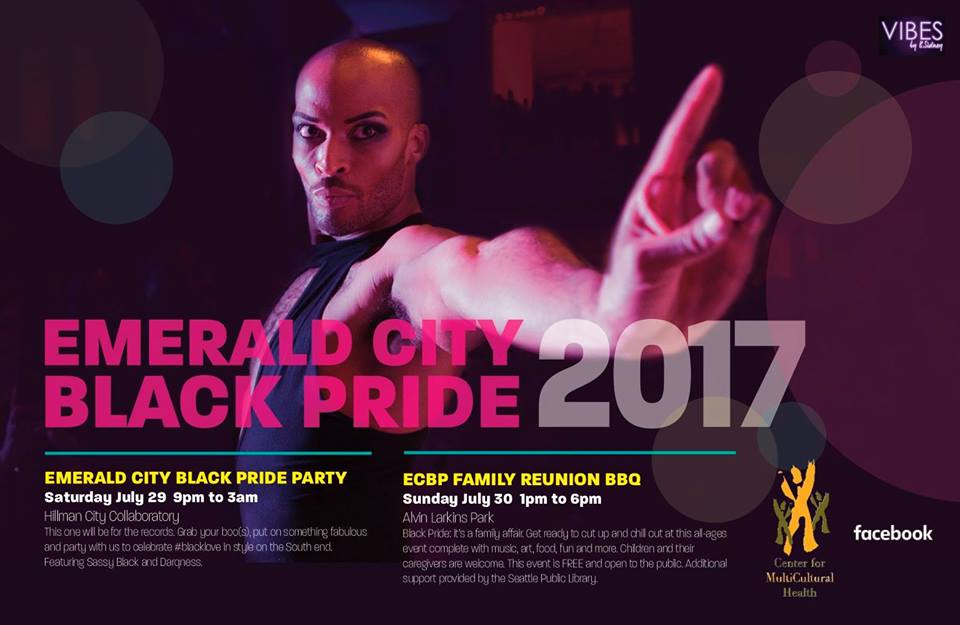 Saturday 7/29 – Alki Beach Pride LGBTQ + Party @ Alki Beach (11am-7pm)
Saturday 7/29: Emerald City Black Pride 2017: #BlackLove Party @ The Hillman City Collaboratory (9pm-3am)
Sunday 7/30: Emerald City Black Pride 2017: Family Reunion BBQ @ Alvin Larkins Park (1-6pm)
Tristen Pamphlet-Gardner, founder and organizer of the initiative, has shared his passion for creating more spaces for LGBTQ queer people of color. He partnered with organizations like UTOPIA, ABI Chaya, Somos Seattle, and Social Justice Fund NW to curate this festival with the intent to build more solidarity across our diverse communities.
Seattle Gay Scene will bring you more information on specific parties and events, so stay tuned for more. In the meantime, get engaged, let loose, and bring friends!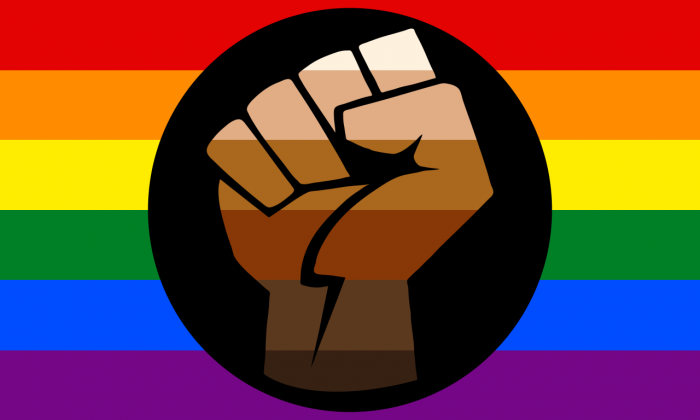 (Visited 2 times, 1 visits today)
Born and raised in the PNW, Ryan Crawford devotes more time to Twin Peaks than is considered healthy. He is a dating columnist, online content marketer, social media manager, and Pokémon master. He recycles all of the things. His published writing is available through Examiner.com, MastodonDentist.com, CerebralCatalyst.com, Remark, and Gay City Anthologies vols 3-5.
Related Posts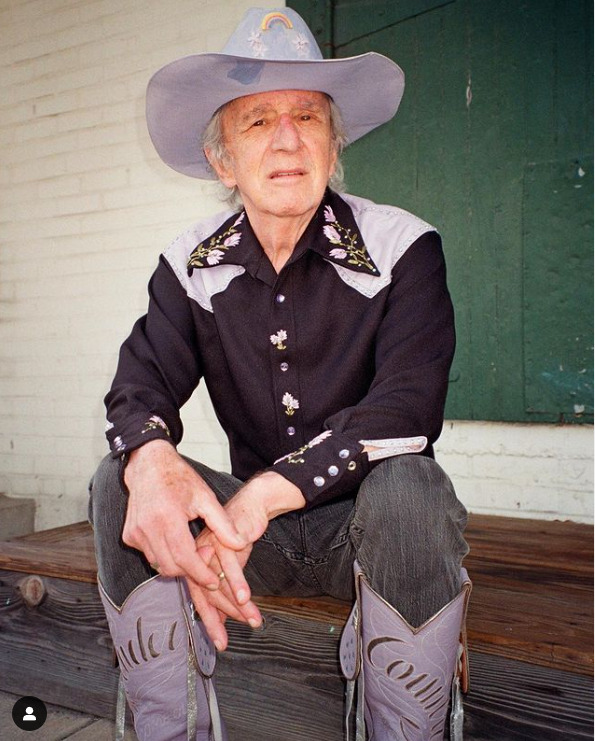 *Resist. Protest. Obstruct. Inform. • *Seattle Musicland • Advocacy • Arts & Entertainment • Community • Community Leaders • Community News • Gay 101 • Gay News • In Memoriam • Legends • Memorials • Music • Music You Should Know • Music-Queercore • National News • News • Obituary • Queer Elders • Queer Music • Seattle News • Seattle Queer History • Washington State News
A true legend and a pioneer, country singer and LGBTQ
...