August 11, 2017

•
by
Ryan Crawford
Tim and Ryan are back to bring you the gayest journey through Game of Thrones episode 4.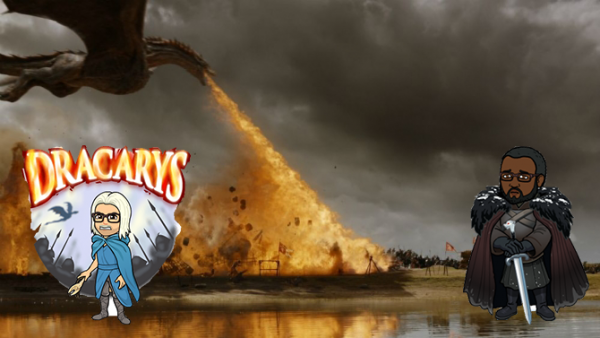 (Visited 1 times, 1 visits today)
Born and raised in the PNW, Ryan Crawford devotes more time to Twin Peaks than is considered healthy. He is a dating columnist, online content marketer, social media manager, and Pokémon master. He recycles all of the things. His published writing is available through Examiner.com, MastodonDentist.com, CerebralCatalyst.com, Remark, and Gay City Anthologies vols 3-5.
Related Posts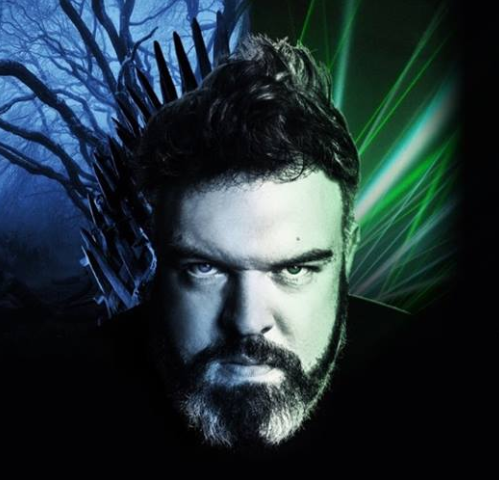 *Seattle Musicland • Capitol Hill News • Celebrityville • DJ Dance Party • Fan Boy/Girl Land • Geek • Infotainment • News • Nightlife • Pop Culture • Seattle News • We Love The Nightlife • Yaaas Khaleesi: Game of Thrones Review
HOLD THAT DOOR, because out Irish actor and DJ KRISTIAN
...