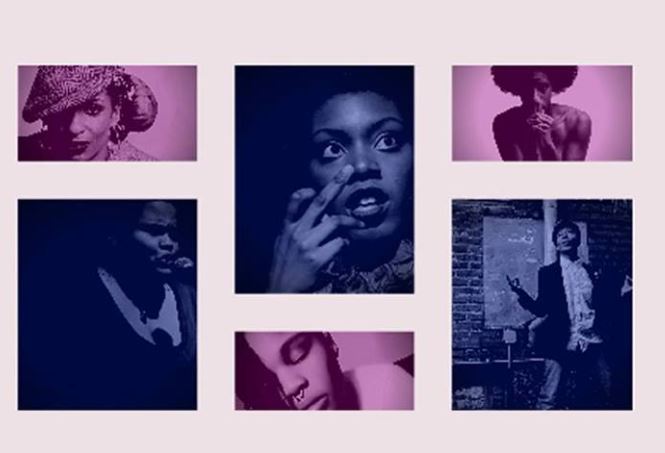 Here's an interesting theater festival that showcases the voices and stories of black, queer womyn. It's the SOVEREIGN FESTIVAL happening at the 18th & Union Theater space NEXT weekend, Thursday November 9th through Sunday, November 12th.
Here's the scoop:
Sovereign


a production of Earth Pearl Collective

Seattle's First Black Queer One Womyn Show Festival, Sovereign highlights the multifaceted talents of black queer womyn. In its inaugural year the spectrum of shows range from new artists to the scene like Angel Gardner to an evening of comedic realness by Om Jahari, joined by veteran performer and Civic Poet Anastacia Renee, and many more. The intersections of these womyn's stories are as empowering as they are heart breaking and evocative.
Featuring: Anastacia Renee, Om Jahari, Namii, Angel Gardner, Po'Chop, and Amber Flame
Tickets are on sale now!
Click here for show descriptions and artist bios

Get the Festival Pass!
Each pass includes one ticket for each of the festival's 3 programs. Just like individual tickets at 18th & Union, passes are available with our Choose Your Own Price plan, for $30, $45 and $60 each.
The Schedule

Thursday
Friday
Saturday
Sunday
2:00pm
Program 1
Program 2
5:00pm
Program 2
Program 3
8:00pm
Program 1
Program 2
Program 3
Program 1

You can also choose your own price for Individual tickets for each program. Advance tickets are available for $12 (discount), $18 (full price) or $25 (give a little more), plus a ticketing convenience fee. Tickets at the door are $14, $20 or $25.
Amber Flame
Po'Chop 

Thursday, 11/9, 8:00pm
Saturday, 11/11, 2:00pm
Sunday, 11/12, 8:00pm
Run Time: 65 min
Tickets for Program 2
Angel Gardner
Namii
Om Jahari 
Friday 11/10, 8:00pm
Saturday 11/11, 5:00pm
Sunday 11/12, 2:00pm
Run Time: 75 min
18th & Union
1406 18th Ave, Seattle, WA 98122
(206) 937-6499
18thandunionseattle (at) gmail (dot) com
(Visited 1 times, 1 visits today)