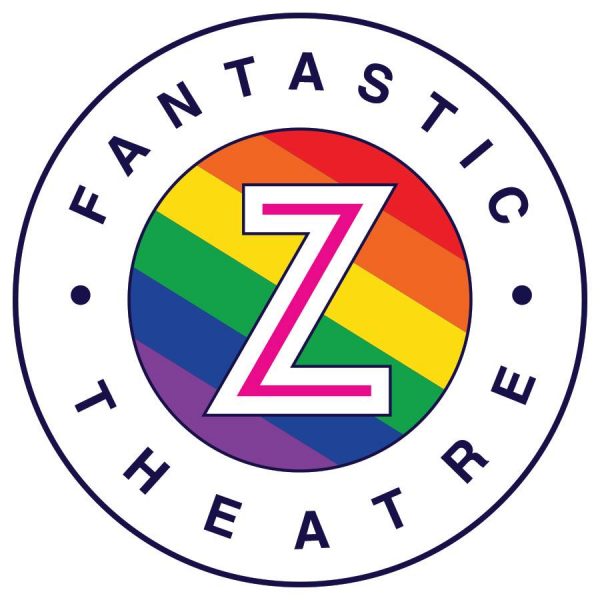 Fantastic Z, one of Seattle's oldest LGBTQ specific theater companies, has announced their line-up for their annual New Works Festival set for February 15th and then a weekend run of February 20th through 23rd at the 18th & Union Arts space on the very top of Capitol Hill. 
This year's festival will consist of two programs: a full length production of the new play IT'S ONLY KICKBALL, STUPID by Caroline Prugh, a charming lesbian romantic comedy and then "B-SIDES", an evening of short new works which will play for two performances (Friday, February 15th at 7:30pm and Saturday, February 23rd at 2pm. $10 suggested donation.)
More deets below and grab tickets HERE!
It's Only Kickball, Stupid.

Fantastic.Zs 7th Annual New Works Festival
featuring:

IT'S ONLY KICKBALL, STUPID.
By Caroline Prugh

February 20th-23rd
18th and Union Arts Space

A bittersweet comedy about that first crush.

Fiona returns to her hometown and runs into her very first 6th grade crush Margo.  The two reminisce about recess and flash back to the playground in 1988 when new girl Fiona Moore and popular girl Margo Finley combined forces to bring the girl's kickball team to victory over the boy's.

Back then, Fiona was unable to understand why she had such strong feelings for another girl.  But now when they meet again as grown ups, is there still a spark of that grade school crush?

CAST
Fiona:  Jordi Montes
Margo:  Jessica Severance
Ian:  Miguel Castellano
Henry/Hal: Michael Swindle
Stage Direction: Alexandria Stevens

CREATIVE TEAM
Director:   Darren Johnson
Stage Manager:  Darian Clogston
Producer:  Kyle Baiz
Designer:  Keny Dutton

B-SIDES
Friday February 15th at 7:30pm
Saturday February 23rd at 2pm
A suggested donation of $10 at the door

As is Z's tradition, we will alternately feature staged readings of 5 short plays telling stories from our LGBTQIA+ community that  we call B-SIDES.

With 3 directors, an ensemble of 5 actors, and your imagination these short plays come to life.

OR FOREVER HOLD YOUR PEACE 
By Joe Breen

SHINEY PAIR OF COMPLICATIONS
By J. Stephen Brantley

MYSTERIOUS WONDERLAND
By Suzanne Bailie

INTERVENTIONS 
By Greg Lam

PLUS ONE
By John Bavoso

B-SIDES DIRECTORS:  Linda Cleckler, Eva Estrada-Campos, Jessica Severance

B-SIDES ENSEMBLE:  Ella E. Anderson, Dara Lillis, Michael Raimondi, Caroline Rensel, Alyssa Woodbury

*JOIN US February 23rd for the FULL FESTIVAL with B-SIDES at 2pm, ITS ONLY KICKBALL, STUPID. at 7:30, and an ARTIST TALK BACK to follow.

Mission Statement:
Fantastic.Z is Seattles LGBTQ theatre company. An artist founded and run company presenting the Puget Sound with quality theatre focused through a queer lens.  Fantastic.Z strives to bring fierce, entertaining and passionate theatre while giving a voice to the LGBTQ community and its allies. Fantastic.Z Theatre is a not for profit 501c3 company.
(Visited 3 times, 1 visits today)