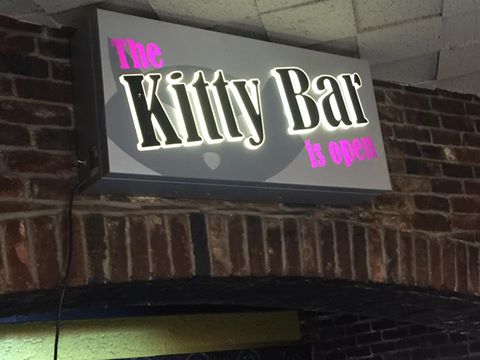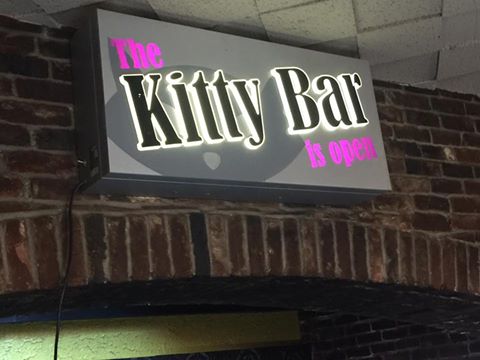 Some shocking news for fans of Barbie Roberts and her cocktail lounge, Purr. She just announced via her Facebook page that today, Sunday, July 29, 2018 will be the bar's final day of business. 
Via Facebook:
Letting Go is Never Easy……..

Dear Friends, 
These past 13 years have brought many blessings to my life. Purr was a place to call home. It was this home that brought many of you into my life. I've made many friendships over the years and have created many wonderful memories in which I will never forget. As we all go through life, some of us go our separate ways. It's always hard letting go, but just know, you've impacted my life for the better.
I'd like to thank each of my amazing Employees whom I've had a pleasure to work with over the years. You made me very proud every single day. You brought something truly special to this home. We were a family. For this, I will be forever grateful.

I also would like to thank my Family for sticking by me through thick and thin. Mom, Dad, and Debbie, you're the best a girl could ask for. I love you dearly.

The time has come for me to move on, and retire this "Kitty Bar". Today, Sunday 7/29, from 2-10pm, I will be working behind the bar saying my final farewell's. Its been a real honor to have served you all these years and have you in m y home. If you get a chance, please stop by.

What will I do next? Only time will tell. Relax a bit, I hope.
If I don't see you, please know this is never "Goodbye"…

Love you All
Forever Your Friend,

Barbie
This comes less than a year after the business relocated from its original location on 11th Avenue on Capitol Hill. Roberts faced a substantial rent hike at that location and claimed the landlord of the building was trying to force her out in favor of the bar that did eventually replace Purr, Queer Bar. After a long search, the new Purr location was obtained in Seattle's Montlake neighborhood, a choice that did perplex some fans of the venue. Montlake, located at the northeast foot of Capitol Hill on busy 24th Avenue, is a tiny block long commercial strip in the heart of a neighborhood that mostly features single occupancy homes occupied by families and retired people.
The new Purr re-opened on October 4, 2017 with a grand re-opening celebration. Numerous special events throughout the preceding months tried to lure back past patrons of the club.
Barbie Roberts and Purr have long been valuable members of Seattle's LGBTQ and allies community and supportive to other community members including non-profits as well as other businesses. (Purr was one of the first gay bars to support and advertise on Seattle Gay Scene).  Losing safe spaces for LGBTQ folk is never a good thing and many of us will mourn the loss of Purr as a friendly haven for our community.
Best wishes to Barbie Roberts and her Purr family as they seek out new endeavors. 
Salud!
#TheKittyBarIsClosed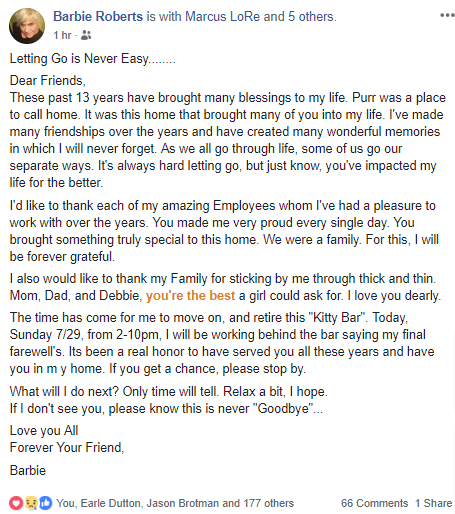 (Visited 12 times, 1 visits today)