Monique Heart, the heart of Season 10 of RuPaul's Drag Race, gives actress Amandla Stenberg a full face beat and drag makeover. During the transformation, they both discuss what it's like to be a queen of color and Amandla speaks about her own gender identity.
Amandla Stenberg stars in 20th Century Fox's THE DARKEST MINDS in theaters nationwide on August 3rd. She'll next be seen starring in Amma Asante's WWII drama WHERE HANDS TOUCH in theaters in September 2018, as well as the highly anticipated 20th Century Fox film THE HATE U GIVE based on the New York times Best Seller book of the same title.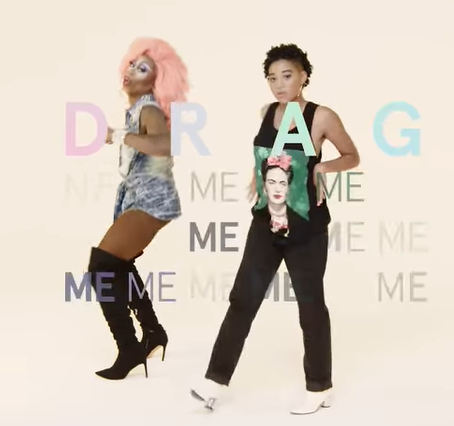 Tags: Amandla Stenberg, Drag Makeovers, Drag Me, Make Up, Monique Heart, RPDR Season 10, Them.