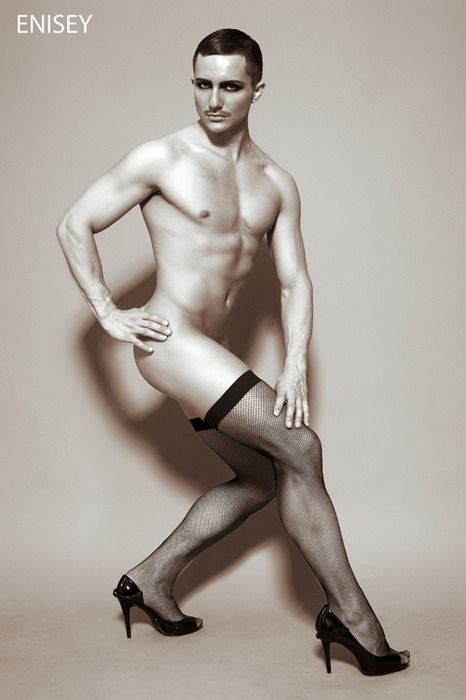 We j'adore jocky stocky type men…you know the type…hairy, beefy, muscular…pulsating with manly manliness…
Full of FLAVAH!
And, we j'adore them all femmed up in lacy panties, marabou feather boas, cheap pageboy wigs and slathered with Maybelline products.
ZEXY!
We love dichotomy!
If you also j'adore these things, then we imagine that the 5th annual Seattle Quake Rugby fundraiser event, RUGBY IS A DRAG, is already redlined on your calendars since it's happening Saturday, September 24 from 6 to 9:30 pm at Neighbours Nightclub on Capitol Hill. It's your yearly chance to see He Men strut their stuff as they wobble about in tiny little heels.
We also surmise that some of these he mens probably wear their panty hose all night long and end up having their boyfriends/husbands/that evening's gentlemen callers do unspeakably erotic things to them in the wee hours of the morning because hairy muscled bubble butts in sheer nylon IS delightfully sinful and arousing.
Or, so we hear…
More to know:
C'mon out and get your life, with Seattle Quake RFC. This is our fifth year turning rugged jocks into sexy, fierce divas. We are excited to bring you an amazing show.
You must be over 21 to attend.
The suggested donation is $10.00.
Doors open at 6:00 PM
Show starts at 7:00 PM
Hosted by the fabulous Gaysha Starr & Truly SRCUMtious Cox
(Visited 1 times, 1 visits today)