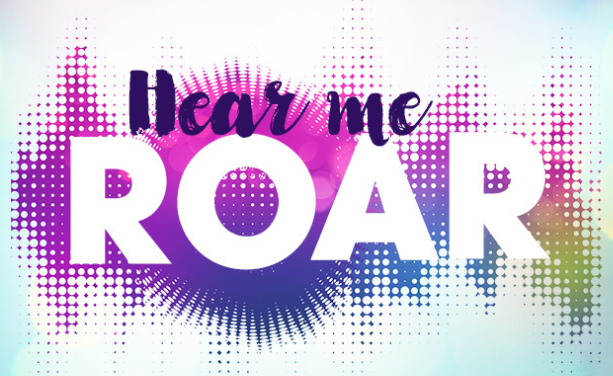 Seattle Women's Chorus is getting ready for their big annual fall concert which runs this upcoming weekend, October 12th and 13th at Seattle First Baptist Church on First Hill. THEN, the following Saturday, October 20th, the show moves to the metro area's hottest lady loving lady suburb BURIEN for a show at the Highline Performing Arts Center.
This year's theme (and the name of the concert) is HEAR ME ROAR! and features music from favorites like Katy Perry and Melissa Etheridge plus a tribute to Aretha Franklin.
More information and ticket links are below but first a heads up about upcoming auditions for the Seattle Women's Chorus happening December 4th for their Spring concert cycle. For more deets and to sign up, go to www.seattlechoruses.org/audition
This Fall Seattle Women's Chorus Wants Audiences to Hear Me Roar! 
October 12-20, 2018
Seattle First Baptist Church in First Hill
Highline Performing Arts Center in Burien
SEATTLE, WA— This first concert of the 2018-2019 season marks 15 years on stage for Seattle Women's Chorus (SWC). And SWC wants Northwest audiences to Hear Me Roar! The concert is filled with throwback favorites, pop extravaganzas, and fresh choral sounds that mark where the chorus has been…and where they are going. The music of Katy Perry ("Roar"), Melissa Etheridge ("I Run for Life") and Alicia Keys ("Superwoman") illuminate stories of strength, survival, and hope as the worlds of gospel, Broadway, and Hollywood blend together for an epic celebration. Following Aretha Franklin's passing, SWC Artistic Director Paul Caldwell made a special addition to the Hear Me Roar program. Seattle's own powerhouse vocalist Alexandria Henderson will perform the tribute.
With a new performance venue in First Hill and an additional concert in South Seattle on the schedule, SWC is reaching out to new audiences this season. Tickets to the performances are $25-$48 and available at 
SeattleChoruses.org
or via the phone at (206) 388-1400. The Seattle area box office is open Monday through Friday, 11AM – 6PM.
Dates:    10/12/18 – 10/20/18
10/12, 10/13 at 8:00pm; 10/13 at 2:00pm
Seattle First Baptist Church
10/20 at 8:00pm
 Burien, Highline Performing Arts Center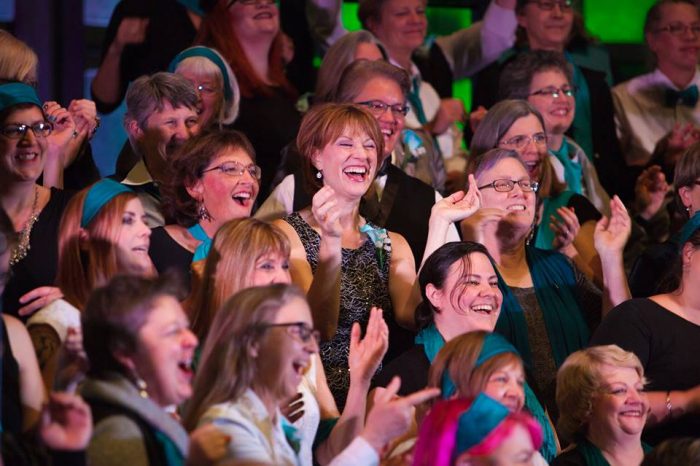 A
bout Seattle Men's Chorus/Seattle Women's Chorus
The internationally renowned Seattle Men's Chorus (founded 1979) and Seattle Women's Chorus (founded 2002) comprise the largest community chor
al
 organization in North America.
Both choruses stand out as the largest LGBTQ-identified men's and women's choruses in the world. 
The choruses comprise one of 
the Pacific Northwest's largest, most vibrant and successful music organizations, 
performing in Seattle's most prestigious venues for an annual
 audience of more than 30,000 patrons
. Flying House Productions is the not-for-profit organization that governs and manages the Choruses. Collectively there are over 600 singing members along with staff, volunteers, and associate members who support both Choruses. They are a leading voice for the LGBTQ community and offer more than 30 outreach events and main stage concert performances annually.
Our Mission
Our voices transform society through innovative and entertaining programs that build community, illuminate the experiences of LGBTQ people and their allies, expand inclusion, and inspire justice.
Our Vision:
A more harmonious world that celebrates the unique identities and talents of all people.
(Visited 1 times, 1 visits today)