February 8, 2019

•
by
Ryan Crawford
In the wake of a devastating episode of Drag Race, Tim and Ryan find solace in discussing Black History Month, Lucky Charms, and the shady storm cloud that eclipsed Manila Luzon's shining star.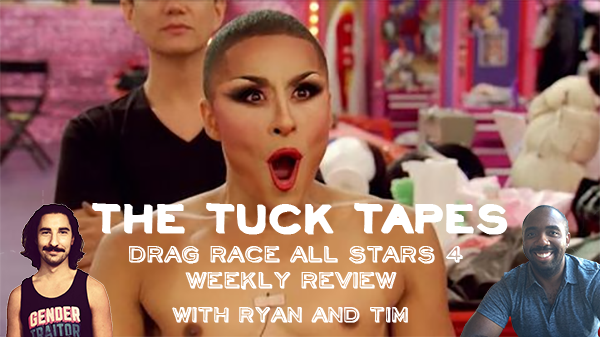 (Visited 1 times, 1 visits today)
Born and raised in the PNW, Ryan Crawford devotes more time to Twin Peaks than is considered healthy. He is a dating columnist, online content marketer, social media manager, and Pokémon master. He recycles all of the things. His published writing is available through Examiner.com, MastodonDentist.com, CerebralCatalyst.com, Remark, and Gay City Anthologies vols 3-5.
Related Posts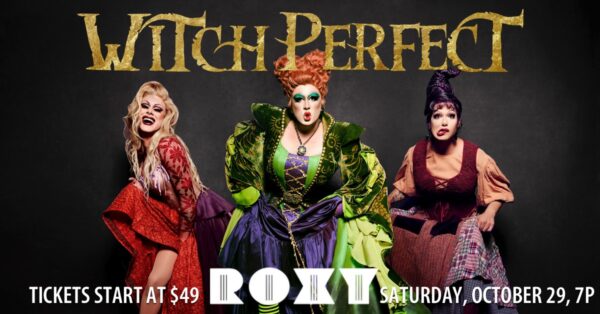 *Dragolicious • *Seattle Theaterland • Arts & Entertainment • Comedy • Disney • Drag • Drag O'Tainment • Fantasy and Horror • Geek Film • Halloween Gay Seattle • Kitsap County LGBTQ • Kitsap Gay Scene • Kitsap/Puget Sound Gay Scene • Queer Theater • Stage
If you're an uber fan of the cult Bette Midler
...