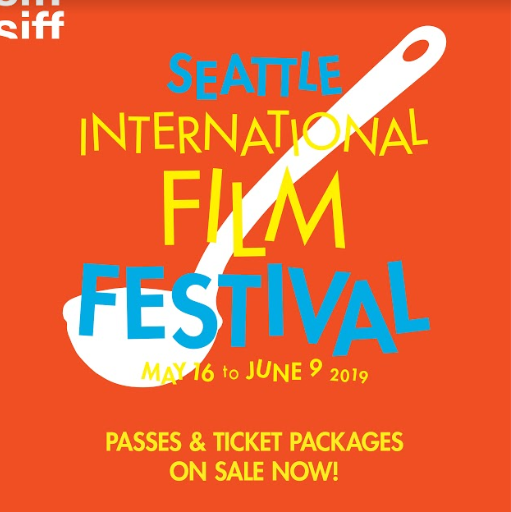 It's the FINAL COUNTDOWN for LGBTQ Films at the 45th annual Seattle International Film Festival as the festival winds its way to closing night on Sunday, June 9th. (Of course, SIFF continues year round with screenings at its own venues at The Uptown and Egyptian Cinemas and at its own screening room at its Seattle Center main office.)
Closing out the queer films this week are dramas from Brazil and comedies from Italy and Austrian psycho dramas and satires from Sweden. Not to mention a locally made documentary about some stripping faux cowboys and a big fancy documentary about legendary fashion desire/Liza's Best Friend, Halston.
Check out more on these films down below and on the last few LGBTQ screenings at the SIFF website, HERE.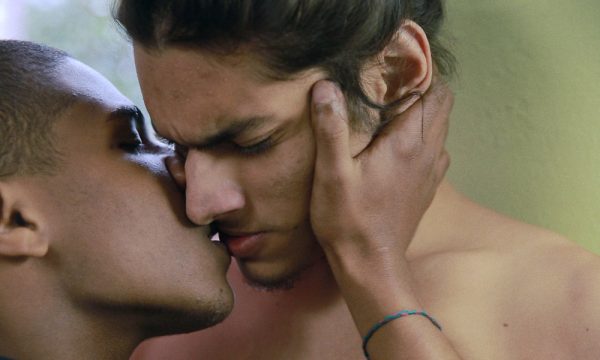 Socrates
d. Alexandre Moratto, Brazil
At-risk Brazilian youth collaborated with director Alexandre Moratto on this no-punches-pulled drama about a homeless, family-less teen struggling to get by in São Paulo's ghetto.
SHOWTIMES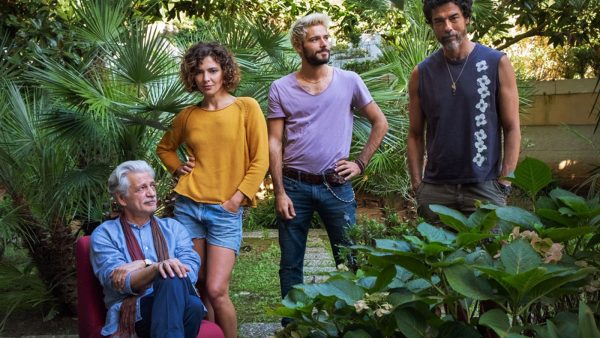 An Almost Ordinary Summer
d. Simone Godano, Italy
In this positive, feel-good LGBTQ comedy from Italy, two families don't realize they're being brought together for a wedding, and especially not one for their respective, aging patriarchs.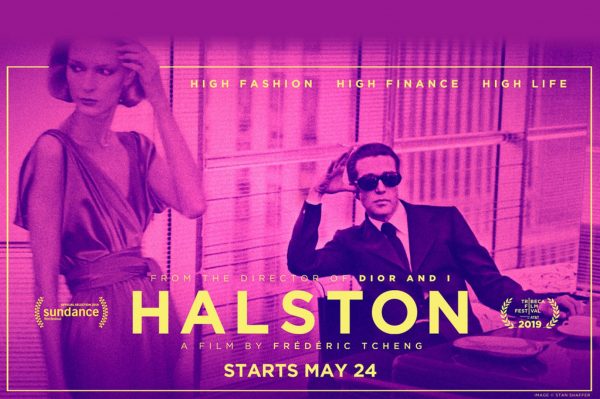 Halston
Relive the roller-coaster career of the designer whose innovative clothes not only gave women new freedom, but who fabulously heightened both the role of fashion in American culture and of American fashion on the world stage.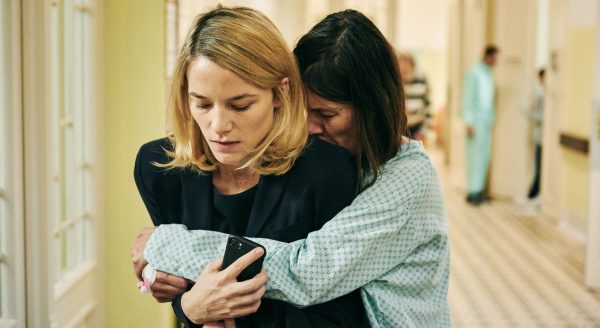 The Ground Beneath My Feet
North American Premiere
d. Marie Kreutzer, Austria
In this Austrian psychodrama, a workaholic business consultant, her life already complicated by caring for her paranoid-schizophrenic half-sister (and her affair with her boss), begins to feel her own mental state destabilizing.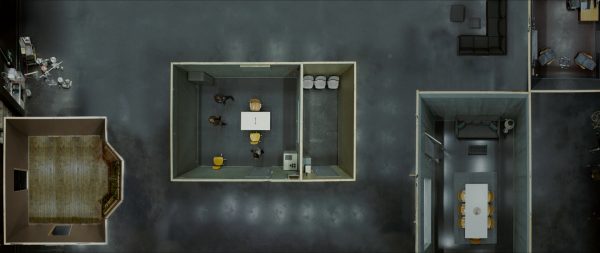 X&Y
d. Anna Odell, Sweden and Denmark
An artist hires a famous actor, and several performers to play their respective alter egos, to live in a film studio with cameras running in this hard-edged social satire of filmmaking and gender deconstruction that blurs the lines between fiction and reality.
SHOWTIMES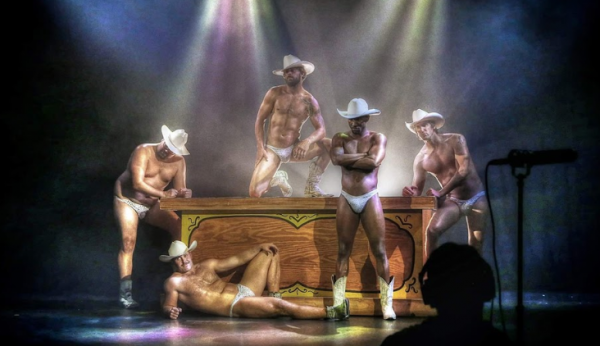 The Long Haul: The Story of the Buckaroos ☆
World Premiere
d. Amy Enser☆, USA
Seattle's all-male, country-Western-themed, slightly parodistic burlesque dance troupe uncovers their secrets and bares their souls (and plenty else) in this up-tempo doc.
NOTE: Use Discount Code GAY2019 to save $3 off tickets!!!
(Visited 2 times, 1 visits today)