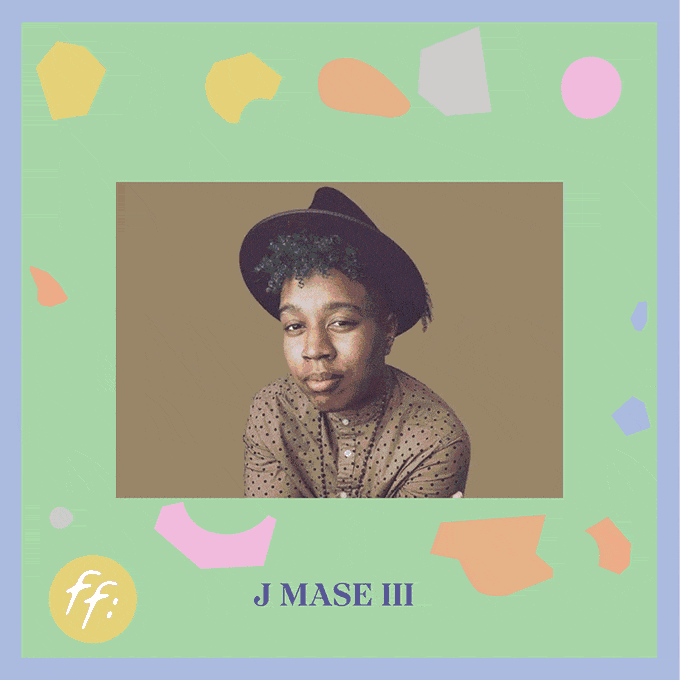 festival: festival (lowercase deliberate) returns for its 3rd year of presenting intersectional arts and artists in a two day festival happening at multiple locations but largely centered at Northwest Film Forum on Capitol Hill but also including a Festival Street adjacent to Cal Anderson Park, also on the Hill, and the Amplifier Art Lab in the Central District/Rainier Valley.
The festival is FREE and open to all but the producers are raising funds via Kickstarter to help pay for the event. If you can kick in a couple bucks, it helps make sure everyone involved gets paid! Go here to contribute.
A number of area artists are participating including filmmaker/musician Clyde Petersen, choreographer Alice Gosti, musicians CarLarans and JusMoni and many more. 
JusMoni
Clyde Petersen
J Mase III
Ryna Frankel
Dakota Camacho
LIV
Alice Gosti
CarLarans
Michele Dooley
Mikhail Calliste
Jasmine Iona Brown
Izzi Vasquez
Dovey Martinez
Roache the Muralist
Barry Johnson
Aramis O. Hamer
Jessica Ry'cheal
Kayla Shimizu
Tenzing Lhamo Dorjee
OUR MISSION festival:festival presents and supports Seattle artists and cultural workers. We remove barriers that separate art experiences into genre-specific programs and we celebrate creative representations of intersectional structures and identities. OUR VISION festival:festival excels in investing in artists and cultural workers who have been historically underrepresented due to systemic injustice. We create empowering experiences rooted in artistic rigor through dialogues of joy, resilience, and beauty. We thrive to build a sustainable and accessible arts community.
A FREE TWO-DAY ARTS FESTIVAL IN SEATTLE
Friday 8/2
NORTHWEST FILM FORUM
(Open to the Public 5:00 p.m – 10:00 p.m)
5:00 p.m. – 7:00 p.m.
Visual Art Reception
Lobby
7:00 p.m. – 8:00 p.m.
Performances by
Alice Gosti, Michele Dooley, Mikhail Calliste
Cinema 1
FESTIVAL STREET
(Open to the Public 5:00 p.m. – 10:00 p.m)
5:00 p.m. – 7:00 p.m.
Festival Reception
7:00 p.m. – 9:00 p.m.
DJ Niz
Saturday 8/3
AMPLIFIER ART LAB
(Open to the Public 11:00 a.m – 4:00 p.m)
11:00 a.m. – 4:00 p.m.
Art Market
NORTHWEST FILM FORUM
(Open to the Public 4:00 p.m – 10:00 p.m)
4:00 p.m. – 10:00 p.m.
Art Exhibition Open to Public
4:00 p.m. – 5:00 p.m.
Films by J Mase III + Clyde Petersen
Cinema 2
5:30 p.m. – 6:30 p.m.
Films by J Mase III + Clyde Petersen
Cinema 2
FESTIVAL STREET
(Open to the Public 12:00 p.m. – 10:00 p.m)
12:00 p.m. – 4:00 p.m.
Community + Education
6:00 p.m. – 8:00 p.m.
Music: JusMoni + LIV + CarLarans +
Dakota Camacho
8:00 p.m. – 10:00 p.m.
Dance Floor Feelings
(Visited 4 times, 1 visits today)