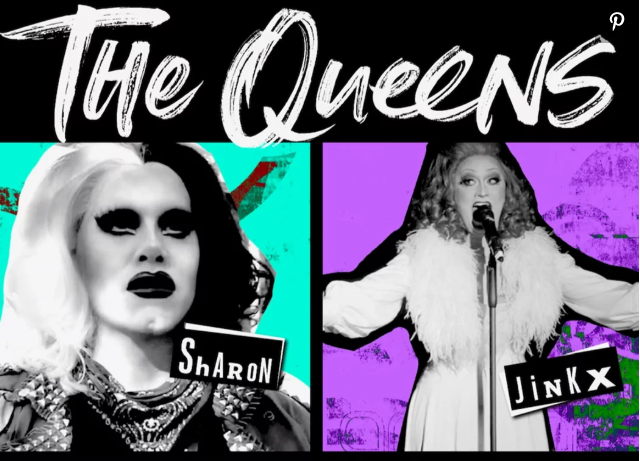 Entertainment "Not Actually A" Weekly has the scoop: mostly drag talent management firm Producer Entertainment Group aka PEG is teaming up with OUTtv, the LGBTQ Canadian cable network to produce and present a number of drag queen superstar specials to air staring in September. 
Four of the specials were directed by Adrienne Gruben and after airing on OUTtv will be available on On Demand platforms like iTunes, Google and Amazon. 
The series kicks off on Friday, September 13th with the documentary film THE QUEENS which follows "four of the world's leading drag queens as they perform on stages around the world while grappling with 'major tragedies' and their busy careers…" The queens followed include Katya, Alaska Thunderfuck, Jinkx Monsoon and Sharon Needles.
The individual specials kick off the following week, September 26th with
Trixie Mattel: Skinny Legend
Katya Zamolodchikova: Help Me I'm Dying
Bob the Drag Queen: Crazy Black Lady
Alaska Thunderfuck: Title To Be Decided (actually, that's a good title!)
Tags: Alaska Thunderfuck, Bob the Drag Queen: Crazy Black Lady, Jinkx Monsoon, Katya Zamolodchikova: Help Me I'm Dying, OUTtv, PEG, Producer Entertainment Group, Trixie Mattel: Skinny Legend