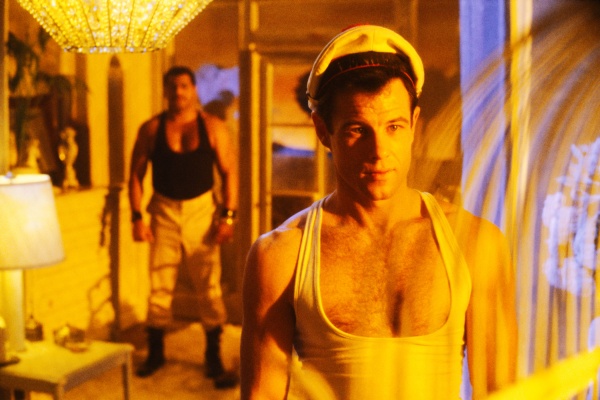 Queer German Cinema has been around for a long time…after all, queer art flourished in Weimar Berlin (aka "the Cabaret Era") and that included cinema. Films like Dreyer's 1924 Michael and Leontine Sagan's 1932 lesbian classic Mädchen in Uniform and 1933's Viktor und Viktoria which was remade as the Julie Andrews' musical in the 1980s are all very queer films that wear their queerness on their sleeve. Other filmmakers of the era like F.W. Murau (who was gay) and Fritz Lang weren't afraid to use homoerotic elements as part of less overtly queer films.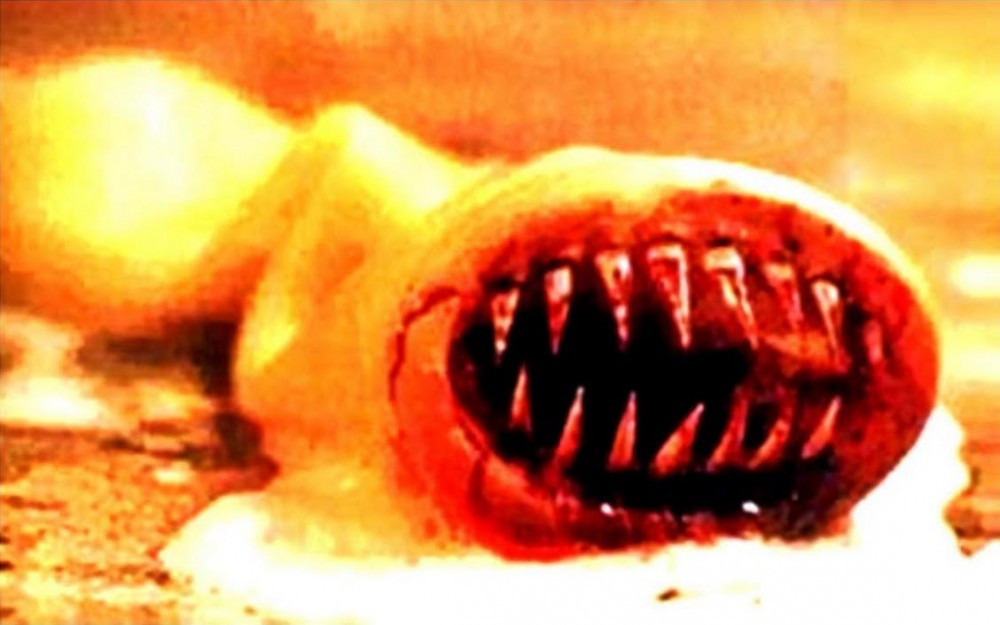 And, queer filmmakers and films were an important part of the German New Wave in the 1970s with Fassbinder being the most prominent with films like Fox and His Friends, The Bitter Tears of Petra von Kant and Querelle but also Rosa von Praunheim's It Is Not the Homosexual Who Is Perverse, But the Society in Which He Lives. That spirit of queer, subversive film making continued into the 1980s with Frank Ripploh's Taxi zum Klo, centered on the world of gay cruising. and in the 90s with the truly bizarre film, Killer Condom (which is about…a fanged condom that bites off penises!) Aimée & Jaguar, the lesbian romance set during World War II was a tragic romance while many of the films made by Canadian Bruce LaBruce have been made in Germany with German financing, including The Raspberry Reich and Otto; or Up with Dead People!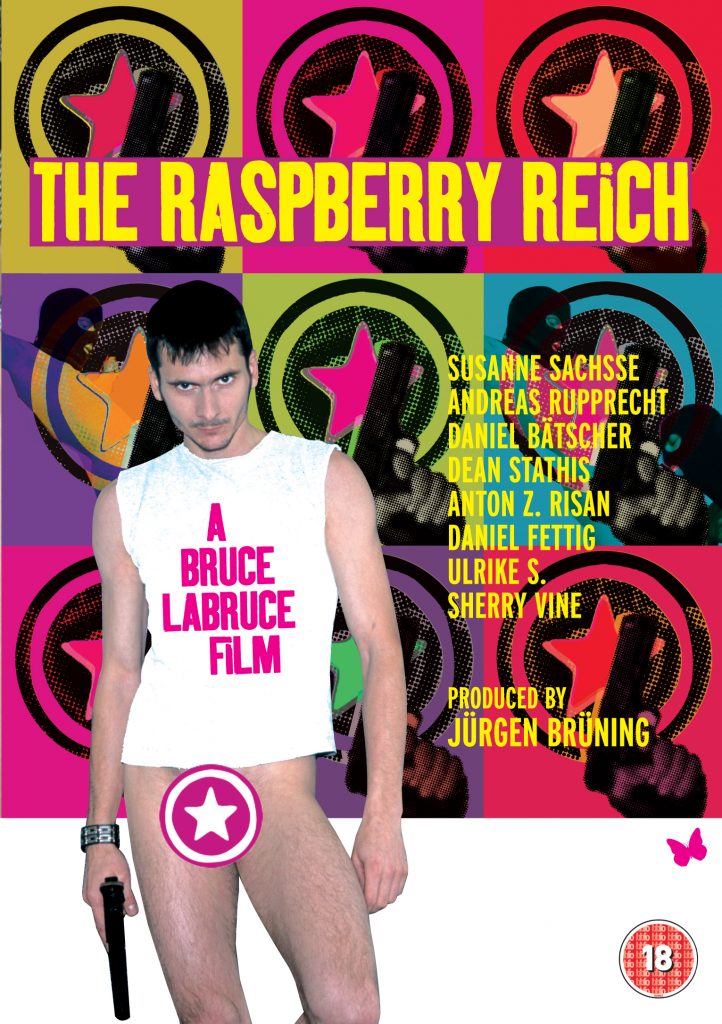 And, German Queer Cinema still thrives today and several area groups have joined together to produce Queer as German Folk, a three film virtual screening series being presented by Northwest Film Forum this month. The series will kick off with Aren't You Happy? (Das melancholische Mädchen) starting on August 7th.
More on the series:
Goethe Pop Up Seattle, in partnership with Three Dollar Bill Cinema, Gay City, and NWFF present Queer Cinema from Germany, a virtual film series that serves as an introduction to the multiplicity of stories at the heart of contemporary LGBTQ+ films.

The series is part of Queer as German Folk, a project that took the 50th anniversary of the Stonewall Uprisings as an occasion to examine the current status of the gender diversity discourse on the basis of the history of the Queer Movement. Structured as an ongoing dialogue, the project picks back up this year with expanded perspectives from Seattle, Houston, and Kansas City

In this series:

Aug. 7–9
Aren't You Happy? (Das melancholische Mädchen)
(Susanne Heinrich, Germany, France & Denmark, 2019, 80 min)
In this stylish discourse comedy, a depressed girl on an existential and political quest for self-actualization roams city streets, experiencing absurd run-ins with young mothers, drag queens, an abstinent existentialist, and other sundry characters.

Aug. 14–16
Rafiki
(Wanuri Kahiu, Kenya, South Africa, Germany, Netherlands, France, Norway, Lebanon & UK, 2018, 83 min)
An intoxicatingly exuberant story of romance blossoming between two young women, Kena and Ziki, amidst family and political pressures around LGBTQ rights in Kenya.

Aug. 21–23
Country Noise (Landrauschen)
(Lisa Miller, Germany, 2018, 102 min)
After many years, Toni and Rosa meet again in their old home village in southern Germany. The two women become involved, and their explosive relationship pushes against the town's growing pains as it catches up to modernity.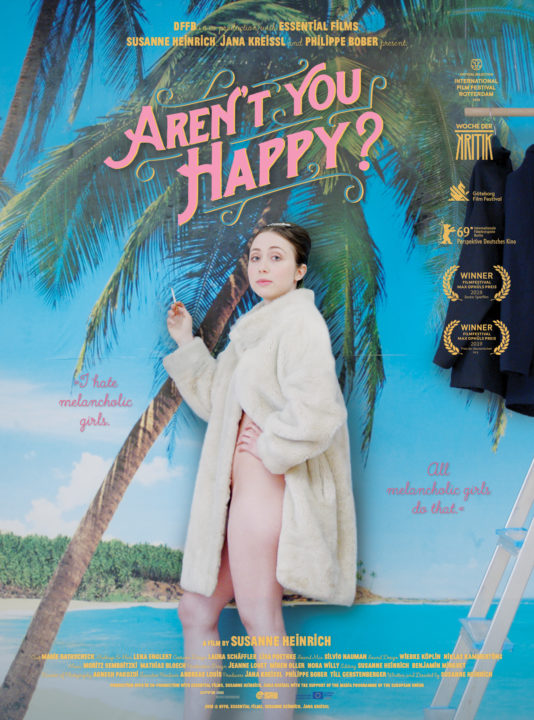 (Visited 8 times, 1 visits today)