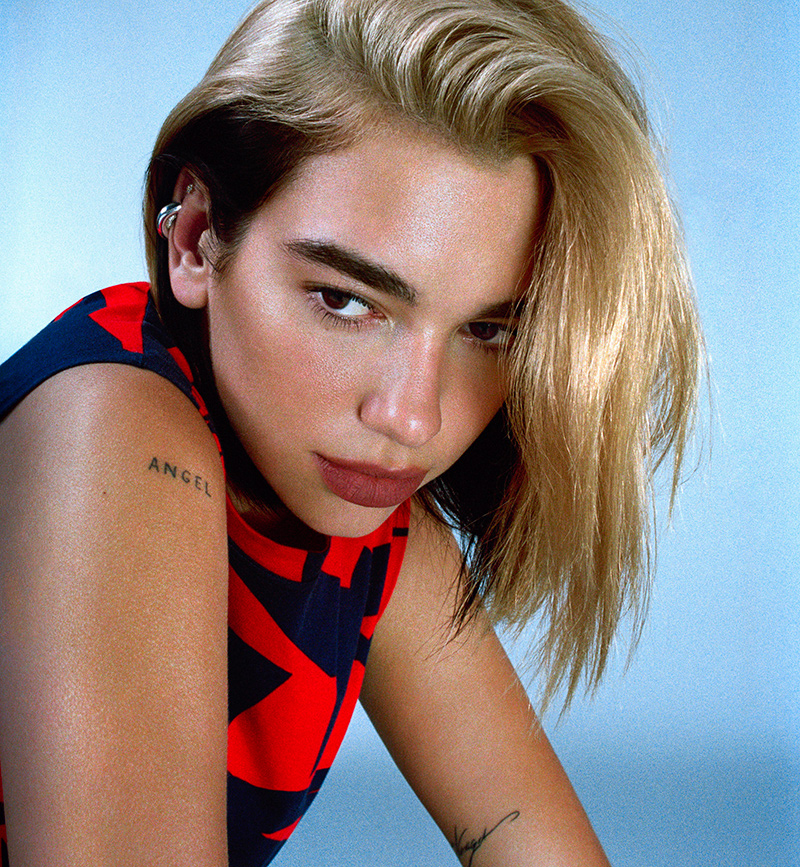 The Museum of Pop Culture/MoPop announced this weekend that pop superstar DUA LIPA would be their closing key note speaker for their 2020 Pop Conference. The conversation with the star will take place live, this Thursday, September 24th, at 3pm Pacific Time/6pm Eastern…AND, this year, due to the need to have the conference online, the event is FREE! (But, guests must register in advance online at MoPOP.org/PopCon. )
This year's edition of the Pop Conference, and the 19th, is entitled "Forever Young: Popular Music and Youth Across the Ages" and because of the pandemic it's an all virtual/online edition. The conference has been bringing together performers and musicians, journalists and academics and most of all, FANS to enjoy a lively discourse on every aspect of popular music since 2002. This year's Pop Conference ends on a high note with this conversation between Dua Lipa and music journalist/DJ/curator/producer Jason King.
More on Lipa and the event:
Since the release of her first singles in 2015, Lipa has become one of the music world's most dynamic and electrifying young artists. Her self-titled debut album, released on Warner Music Group, broke streaming records, riding high on several singles including break-out hit "New Rules." In 2019, she received two Grammy awards including Best New Artist. In 2020, she released her exhilarating second studio album Future Nostalgia, featuring irresistible singles like "Don't Start Now," "Physical," and "Break My Heart" to worldwide acclaim. The album has over two billion streams to date, and Dua is the biggest female artist in the world on Spotify. Her just-released eclectic Club Future Nostalgia remix album, in collaboration with DJ The Blessed Madonna, features guest contributions from legends like Madonna and Missy Elliott. On September 24, viewers from around the work can join Dua Lipa for a conversation with Jason King of New York University's Clive Davis Institute of Recorded Music about the connections between pop music, youth, nostalgia and activism as part of Pop Con 2020. The keynote will stream live on NPR Music's YouTube channel at www.youtube.com/nprmusic. 

Thanks to the generous support of Critical Minded, all Pop Con programming is free of charge but advance registration is required. For a complete list of Pop Con programming, visit www.MoPOP.org/PopCon.

ABOUT THE PARTICIPANTS:
Pop Conference, now in its 19th year, has been the premier music-writing and popular music studies conference since 2002. This year's theme is "Forever Young: Popular Music and Youth Across the Ages," and the conference is organized by writer/USC professor Karen Tongson. It takes place online, over the course of three weeks (September 9-24). Admission to the online panels and roundtables is free this year with registration. 

Now in its 20th year, the Museum of Pop Culture (MoPOP) is a leading-edge nonprofit museum in Seattle, dedicated to the ideas and risk-taking that fuel contemporary pop culture. With a mission to make creative expression a life-changing force by offering experiences that inspire and connect our communities, MoPOP reaches multigenerational audiences through our collections, exhibitions, educational programs and community partnerships. At MoPOP, artists, audiences, and ideas converge, bringing understanding, interpretation, and scholarship to the pop culture of our time. For more information, visit www.MoPOP.org

For more than a decade, NPR Music's robust music journalism and award-winning original video programming has delighted millions of music fans from all genres. NPR Music collaborates with NPR's news magazines, public radio Member stations and the passionate listener community to celebrate exceptional music and discover emerging artists. Visit NPRMusic.org to find the complete Tiny Desk concert series, music feature stories, extensive archives of performances, interviews and music reviews. Connect with NPR Music on Facebook, Twitter and Instagram.

This year's Pop Conference is supported by Critical Minded, a granting and learning initiative cofounded by The Nathan Cummings Foundation and The Ford Foundation to support cultural critics of color in the United States, where they are underrepresented in the coverage of all artistic disciplines.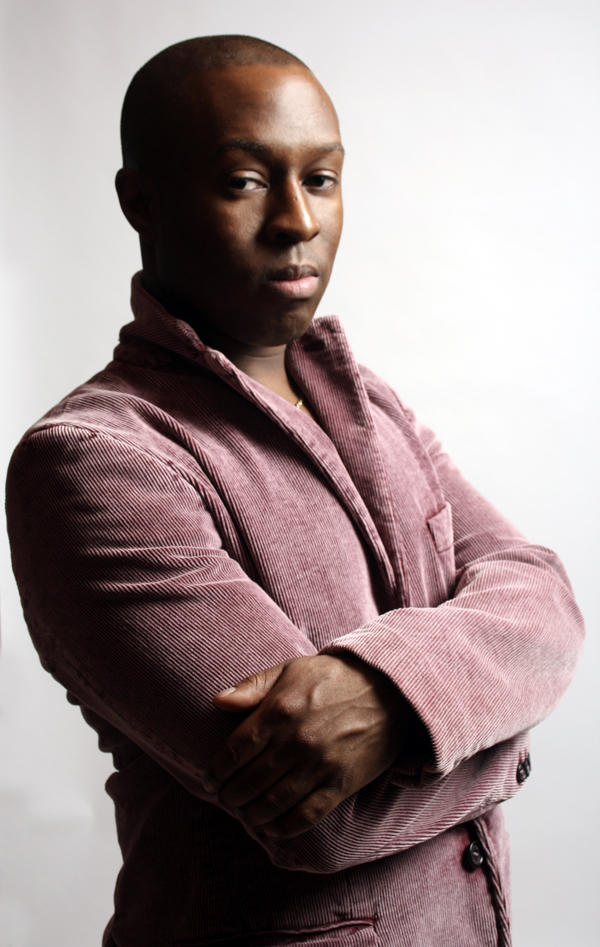 Jason King is a professor and the founding faculty member at New York University's Clive Davis Institute of Recorded Music, an innovative leadership training program for aspiring music entrepreneurs.

A journalist, musician, DJ, songwriter, curator and producer, Jason was the host and co-producer of NPR's Noteworthy, a series on the creative process of music superstars like Dua Lipa and Miguel, as well as the curator of NPR's 24/7 R&B radio channel. He is currently working on a biography of Freddie Mercury, and producing and directing documentaries.

INSTAGRAM
TWITTER
 
www.MoPOP.org/PopCon
Closing Keynote Conversation with Dua Lipa and Jason King, NPR Music's official YouTube channel >> www.youtube.com/nprmusic

FREE!
Pop Con 2020 is completely free of charge this year. Guests must register in advance online at MoPOP.org/PopCon. 
(Visited 1 times, 1 visits today)