The Advocate has posted a story about 16 elections involving LGBTQ candidates to watch out for today as the results are released for the 2020 elections. Several of the races are likely to result in history making wins and many of them for BIPOC LGBTQ candidates including these four we're highlighting: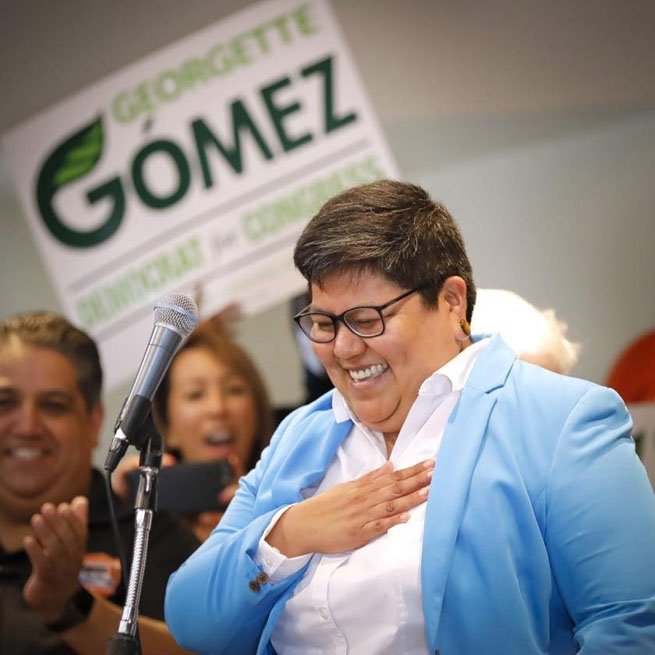 Georgette Gómez
Georgette is running for to represent California's 53rd Congressional District in the U.S. House of Representatives. She is a first generation Mexican-American and a native San Diegan and a longtime community activist. Georgette was the first LGBTQ Latina elected San Diego City Council President, a post she currently holds and if she wins her election today, would be the first openly queer Latina in Congress.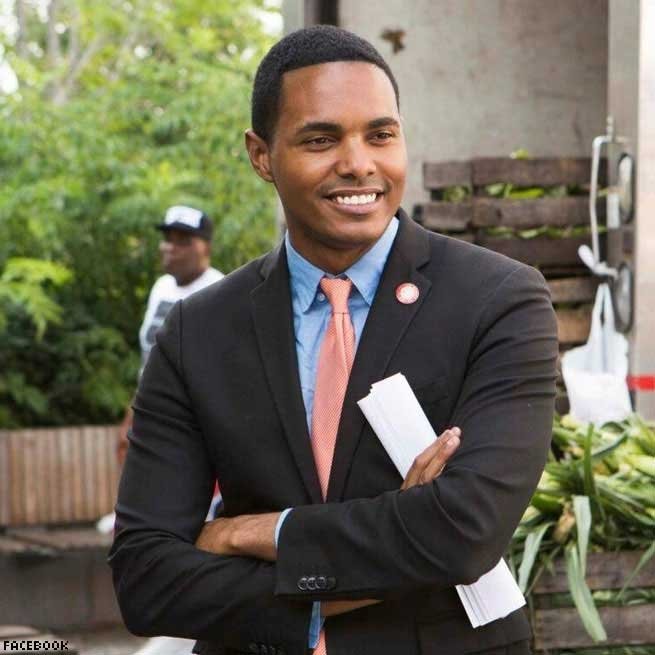 Ritchie Torres
The VERY handsome (not that that's important but…gee, look at the guy! So charismatic!) Torres pretty much has a lock on becoming the first gay Afro-Latinx member of Congress today. He's running to represent New York's 15th Congressional district which is heavily Democratic. Torres, who currently sits on the New York City Council, has made history already as the youngest elected official in New York City (at age 24) and the first openly gay elected official from the Bronx.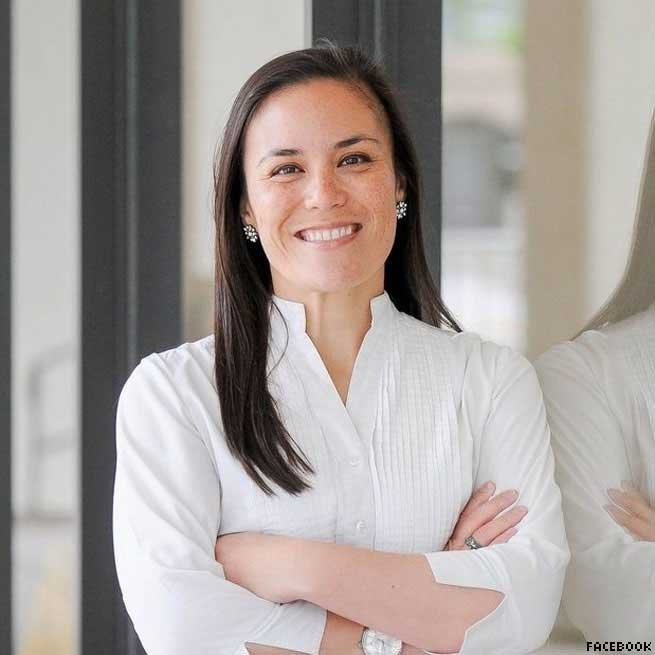 Gina Ortiz Jones
Jones is on her second attempt to take a seat in Congress representing Texas's 23rd Congressional District; she lost in 2018 by less than 1000 votes. The Air Force/Iraqi War veteran would become the first out lesbian Filipina-American AND the first out LGBTQ+ elected official from Texas in Congress.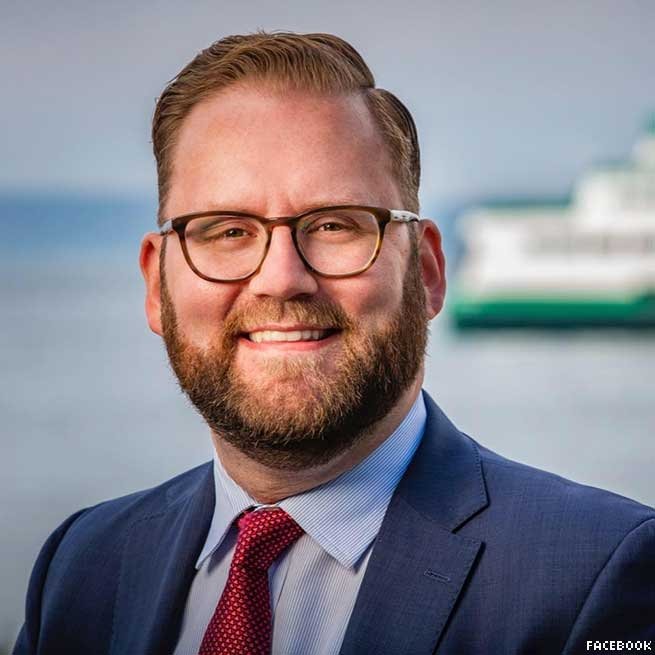 Marko Liias
And, then there's are own Marko Liias, currently representing the 21st District in Washington's State Senate (Edmonds, Mukilteo, Lynnwood) and now running to become our Lieutenant Governor. Liias would be the first LGBTQ politician to be elected to a state wide office.
Tags: Georgette Gómez, Gina Ortiz Jones, LGBTQ Congress, LGBTQ Races To Watch 2020, Marko Liias, Ritchie Torres, U.S. Congress