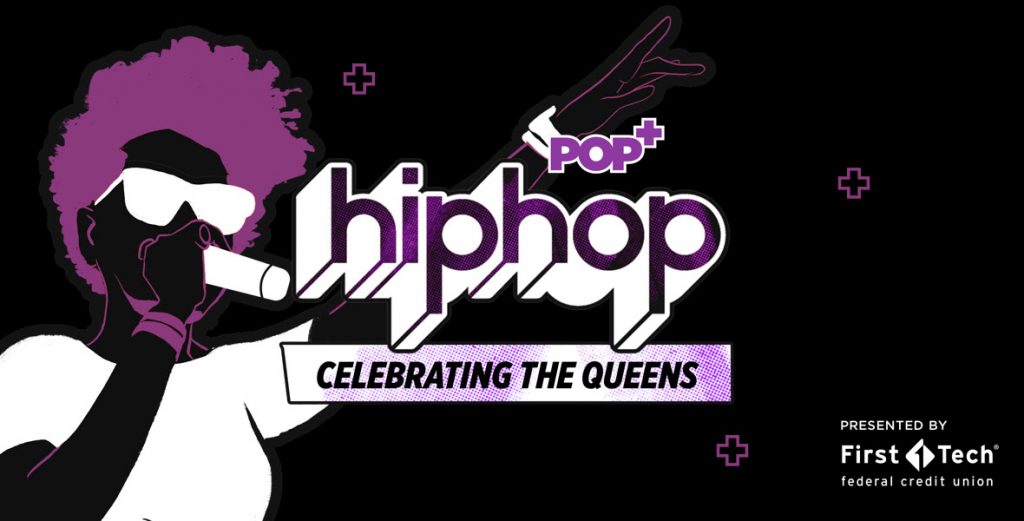 In case you hadn't heard, it's Washington State Hip Hop History Month and the Museum of Pop Culture, aka, MoPop, will honor and celebrate the womxn of hip hop, a group frequently "marginalized, underpaid, underrepresented, and underrated" by the male dominated industry, historians, the media and fans.
MoPop wants to change that with a month long series of programs and events that will highlight womxn artists. Because of Covid, these events will be digital and held online and include dance workshops, a book club and a Missy Elliott Paint & Sip art night. Go HERE to sign up and get more info.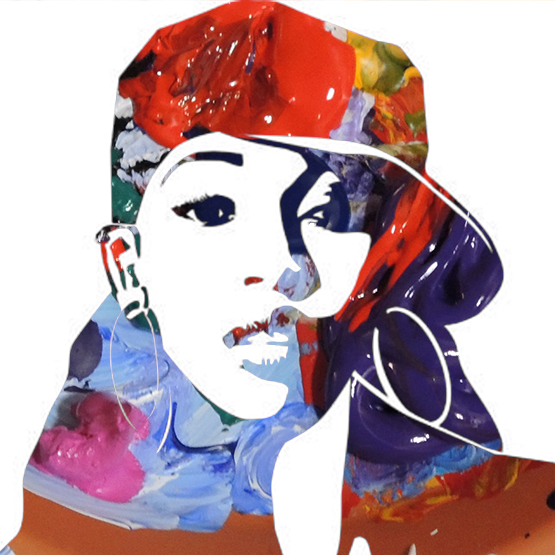 But, MoPop is also now OPEN to the public to actually visit and you can checkout special displays IN the museum that focus on female hip hop artists in addition to all the other exhibits including the ongoing Minecraft show and the Body of Work Tattoo Culture show. You do need advance tickets to visiti MoPop and follow all health & safety guidelines. Go HERE to book!
Tags: Missy Elliott Paint & Sip, MoPOP, Museum of Pop Culture, Washington State Hip Hop History Month, Women of Hip Hop