November 5, 2020

•
by
Michael Strangeways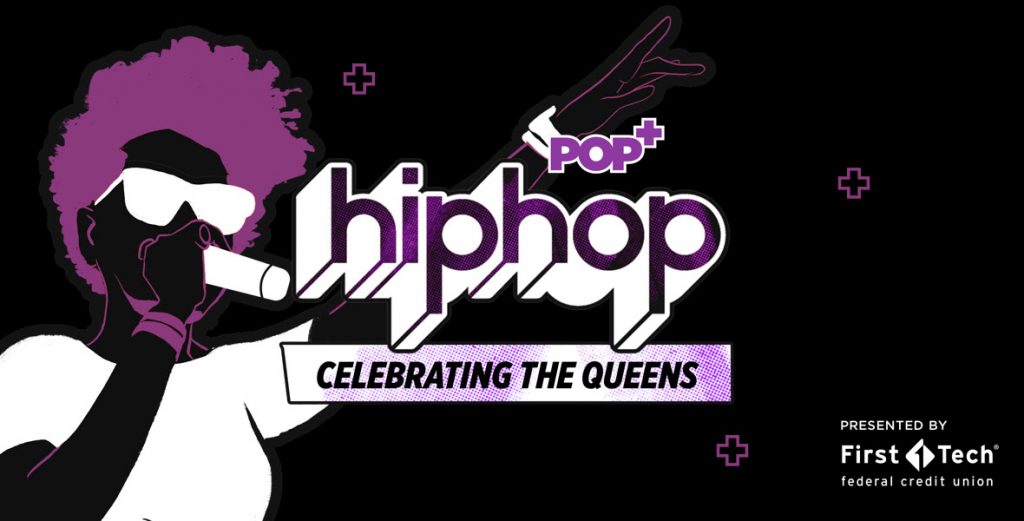 In case you hadn't heard, it's Washington State Hip Hop History Month and the Museum of Pop Culture, aka, MoPop, will honor and celebrate the womxn of hip hop, a group frequently "marginalized, underpaid, underrepresented, and underrated" by the male dominated industry, historians, the media and fans.
MoPop wants to change that with a month long series of programs and events that will highlight womxn artists. Because of Covid, these events will be digital and held online and include dance workshops, a book club and a Missy Elliott Paint & Sip art night. Go HERE to sign up and get more info.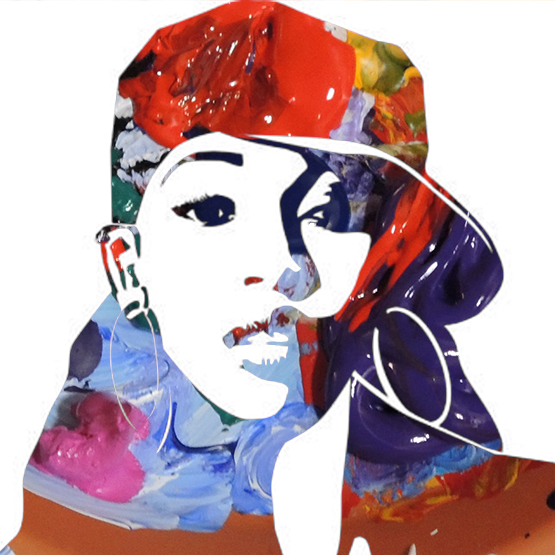 But, MoPop is also now OPEN to the public to actually visit and you can checkout special displays IN the museum that focus on female hip hop artists in addition to all the other exhibits including the ongoing Minecraft show and the Body of Work Tattoo Culture show. You do need advance tickets to visiti MoPop and follow all health & safety guidelines. Go HERE to book!
(Visited 1 times, 1 visits today)
As the Editorial Director/Co-Owner, Michael Strangeways writes, edits and does about a million other jobs for Seattle Gay Scene, Puget Sound's most visited LGBTQ news, arts and entertainment website now celebrating its 14th year as a media outlet. A semi-proud Midwesterner by birth, he's lived in Seattle since 2000. He's also a film producer who would like you to check out the Jinkx Monsoon documentary, "Drag Becomes Him" now available on Amazon.com. In his spare time, he gets slightly obsessive about his love for old movies, challenging theater, "otters", vodka, chocolate, "I,Claudius", Lizzie Borden, real books made out of paper, disaster films, show tunes, Weimar era Germany, flea markets, pop surrealistic art, the sex lives of Hollywood actors both living and dead, kitties, chicken fried steak, haute couture and David Bowie. But, not necessarily in that order.
Related Posts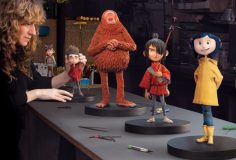 *Seattle Cinemaland • *SGS Recommends • All Ages Events • Animation • Arts • Arts & Entertainment • Family Friendly • Geek • Geek Film • Kid Friendly (Under 12) • MoPOP • Museums • Pop Culture
We love it when Seattle's Museum of Pop Culture aka
...