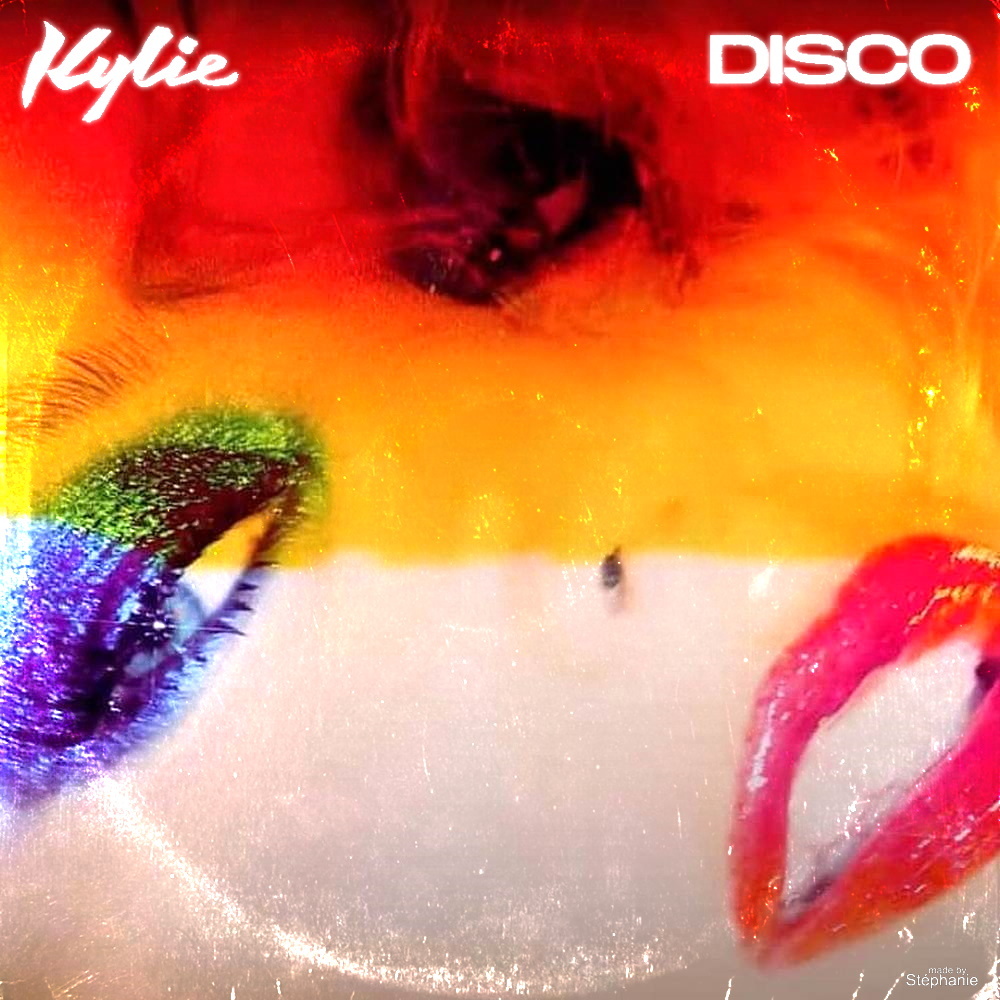 Like everything else, Covid-19 is wrecking havoc with any kind of New Year's Eve fun or at least any kind that involves actually being in a large crowd of drunken people so we need to start planning ahead as to what can be done to wish a very hearty farewell to the shit show known as 2020.
Of course this means pretty much staying at home either by yourself and/or with your cat/dog babies, and/or any human in your Bubble. And, unless you plan on singing Auld Lang Syne to your cat, your best bet will be entertainment obtained via TV, laptop and phone and hopefully from seasoned entertainment professionals.
A very seasoned entertainer would be the divine Miss Kylie Minogue who has been putting on a helluva show for…dare I say it? FOR OVER 30 YEARS!
AND, SHE STILL LOOKS AND SOUNDS AMAZING!
Kylie has a hit new album out now, DISCO and its charming both long time fans and the "kids" who are discovering why she's been a superstar in so many decades (uh, in FIVE DECADES!)
To promote her album and to please all her fans, Kylie is producing a huge New Year's Eve Party this year, which will stream globally…if you want to do more than sing to your pug, then go snatch your ticket to experience 'Kylie: Infinite Disco'  right now!
More poo: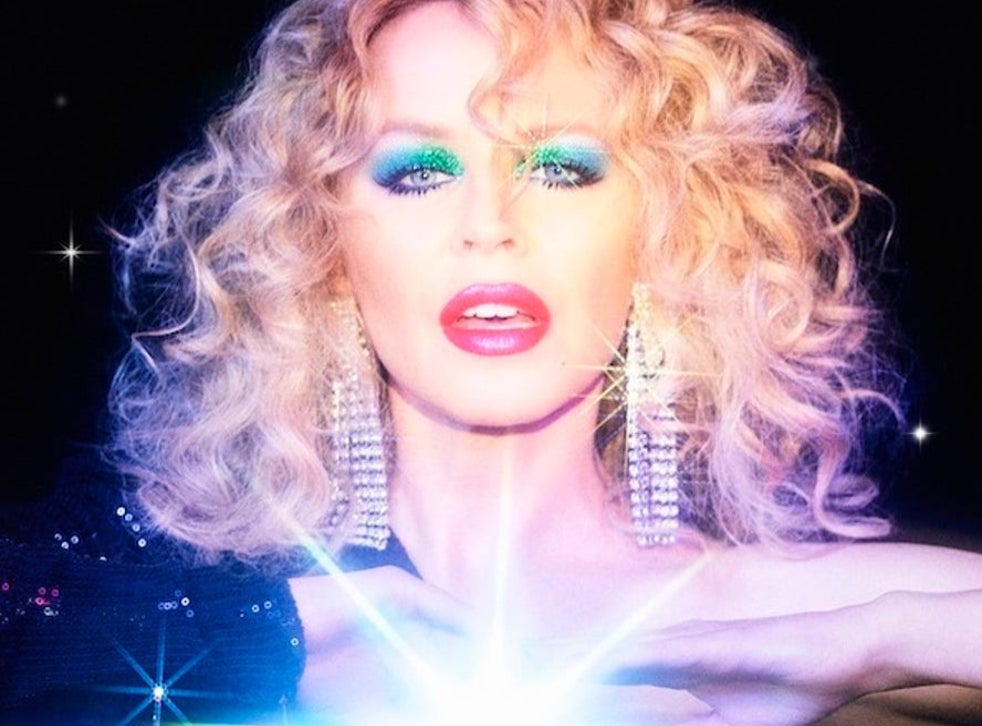 Kylie announces her performance spectacular 'Kylie: Infinite Disco' will be streaming on New Year's Eve, 31st December at 9PM across respective time zones. Tickets are on sale now – https://kylie.lnk.to/tickets.
'Kylie: Infinite Disco' takes viewers through a parallel universe from solitary isolation to an alternative euphoric dance-floor community of togetherness. The performance premiered last month following the release of Kylie's latest Number One album 'Disco' and was a global success, with tickets purchased in 100 countries across the world. The show also received critical acclaim, with both The Times and The i giving the performance 4* reviews.
The 50 minute special performance, co-directed by Kate Moross and Rob Sinclair, features many of the tracks on Kylie's critically-acclaimed album 'Disco' released last month via BMG. 'Disco' entered the album charts at Number One, becoming Kylie's eighth Number One album and making her the first female artist to achieve five number one albums in five consecutive decades. The album received global acclaim, deemed 'the ultimate rescue remedy' by The Observer (4*) and 'an irresistible tonic to real life. Thank God for Kylie Minogue' by Metro (5*).
Alongside tracks from 'Disco', 'Kylie: Infinite Disco' features Kylie classics that have been re-arranged by long-time Kylie collaborators Biff Stannard and Steve Anderson for this special show. The choreography is created by another long-time Kylie collaborator, Ashley Wallen, known for his work on The Greatest Showman.
The show will not be available to view on demand after it has been streamed. The stream will commence at the following local times on 31 December, with fans able to choose whichever stream they prefer.
1.          Australia, New Zealand & Asia – 9pm AEDT/11pm NZDT / 7pm JST & KST 
2.          UK, Ireland & Europe – 9pm GMT / 10pm CET
3.          USA & Canada (East Coast) – 9pm EST 
4.          USA & Canada (West Coast)- 9pm PST
(Visited 8 times, 1 visits today)