"What is this? Like your 30th White Party, Girl?" says the shrill voice of one of my dearest and bitchiest friends.
 
We will call him "Snatch Face" for the sake of anonymity. I would use his Grindr handle and call him out but you'd be surprised how many "HungryHole4U"'s there are within a 2 mile radius in Palm Springs. 🤮 His name might as well be John Fucking Smith.
So Snatch Face (SF) will do.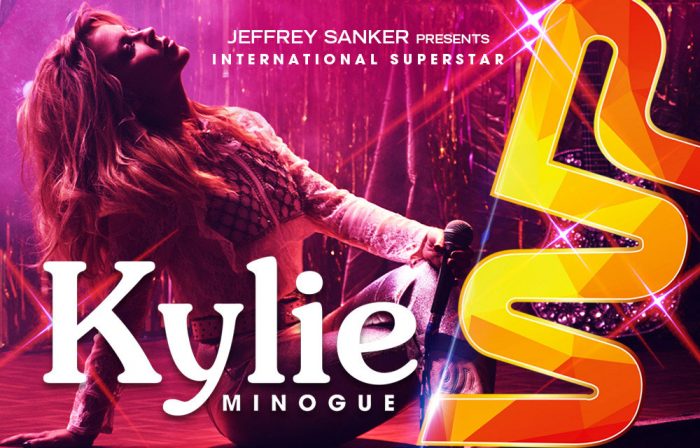 TT: No, it's actually my super sweet 16!
SF: So that makes you how old?
TT: 29
SF: Whatever. You have to be 21 and older to attend.
TT: I'm 29, trust me. I'm Asian and good at math.
SF: (Rolls his eyes) so is WP like your homecoming or gay prom right?
TT: Sort of. I've met so many people and made so many friends over the years it is a homecoming in a way. You know that my coverage of WPPS was the first article for a print publication? Thanks @Matt Nagel @George Bakan who gave a gawky mediocre drag queen (who was the reigning Miss Gay Seattle at the time) her/his first gig as a journalism student at UW.
It's what helped me land my jobs with The Advocate Magazine, SIRIUS Satellite Radio, CBS News, Huffington Post and of course the most important of all Seattle Gay Scene, all these years later.
SF: Blah Blah, I know. So what's Cinderella going to wear to the ball this year?
*Sashays out of closet in a white sheer, strapless, knee length floral dress with shoulder shrug (cardigan)*
TT: How about this. BCBG Max Azria number? Cute huh?!? Understated and simple.
SF: Not impressed. More like a basic bitch. That's not White Party, that's Bland Party. You look like your going to a garden party or church. Sex it up, show some more leg and cleavage girl! Wear a skirt, so short they can see your tampon string! You are fucking Teriyaki Mother Fucking Temple!
TT: Ugh! But I like it. And actually I wore this to a garden party in the Hamptons last year and everyone loved it. I even wore my favorite Blair Waldorf headband. Besides,I'm getting old. I can't wear that kind of stuff anymore.
SF: I thought you said you were 29 and recycling an outfit? Gasp! You know you'll be crucified on social media if you wear it again.
TT: STFU. You're not helping.
SF: Trust me I am helping. You're walking a white carpet. Make a statement. No one is going to give two fucks about you, yet alone notice you. Girl, you know you're pretty so you always look cute but you're not a show stopper. You're a secretary.
TT: That about sums me up. I generally don't like attention on me. I'm really kind of shy and modest. I'm working this event not performing at it. But I'm open to ideas. *cough cough* almost 30 now, so I guess I should take some risks before I look like Madonna trying way too hard. @Madge, if you're reading this, cuz I totally know you are, LOL stop trying so hard. You look desperate.
SF: Ok, let me pick out an outfit for you and I'll style you this year.
TT: Let me think about it. Mid-pause. Oh and stop calling me Cinderella. Seriously? I have a house keeper and my family is awesome. I would be the wicked step sister if there was one.
SF: Ok, so if you were a Disney princes what princess would you be? Mulan? Or should I say "Moooo-lan?"
TT: Rude and racist! Why because she's a cross dressing Asian? This is why I've developed an eating disorder.
SF: I meant because she's fierce and kinda bitchy. Slow your egg roll honey.
TT: Whatevs. For your information, I would be Aurora (aka Sleeping Beauty).
SF: I'm intrigued. Why?
TT: Bwhahaha because if Prince Charming was looking to rescue me that mofo would have to swing that sword to cut down the vines, bush and undergrowth that has grown since the last prince came looking to storm my "castle." Aka I have a bushy snizz.
SF: Gurl. LOL.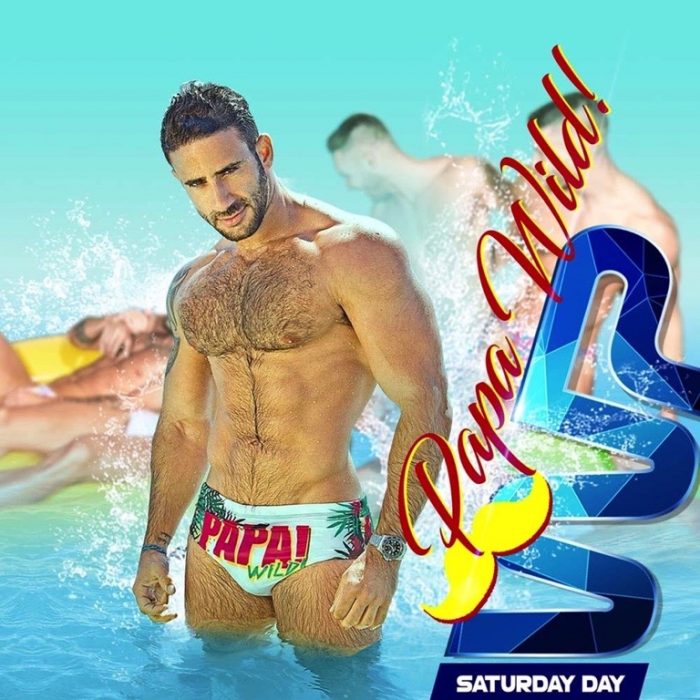 TT: True story. Two years and counting since I've had any princes trying to visit me. If he can't find my virtue he can't steal it. It's kind of like my version of birth control. I ain't letting nobody go down there knowing it's a mess. I don't even like people coming over to my house if there is a dish in the sink.
SF: Two years!?!? You're not Sleeping Beauty, honey. After two years, you're like mother fucking "Rapunzel, Rupunzel, Rupunzel, let down your hair!"  Or, "Show me your Bush!" LOL.
TT: *In tears* LOL no prince but I still have to go to the ball and I have no dress and I don't have mad sweat shop skills like my kinsmen.
SF: I'll make you a deal. Let me pick out your outfit and if you wear it and you get a positive response, I'll pay for our tickets to Mexico.
TT: It has to be pretty though. You aren't going to pick a trash bag and sprinkle glitter on it or anything.
SF: No, no, it will be good.
TT: And if you win?
SF: Give me credit for the outfit and you have to host and perform at a fundraiser for a charity of my choosing.
TT: Deal.
---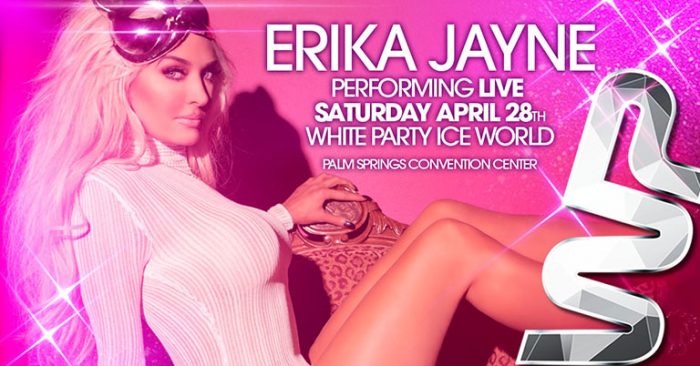 Stay Tuned. After WP I'll include an event recap and top 5 most memorable looks from the White Carpet and include an online poll where you can vote whether I look classy or trashy.
Also, it's not too late to join us in Palm Springs! Flights are still super cheap. Sunday @Kylie Minogue is making one of her two US appearances at the Tea Dance, while Real House Wives of Beverly Hills super star @ Erika Jayne (see my interview with her from two years ago) takes the main stage @White Party Palm Springs.
Also stay tuned as I live stream my interview with my new favorite DJ, vocalist and secret girl crush @karinakayoffical (instagram) who is headlining the White Party Main event! For more information on #WPPS check out www.jeffreysanker.com.
xoxo, TT
(Visited 4 times, 1 visits today)