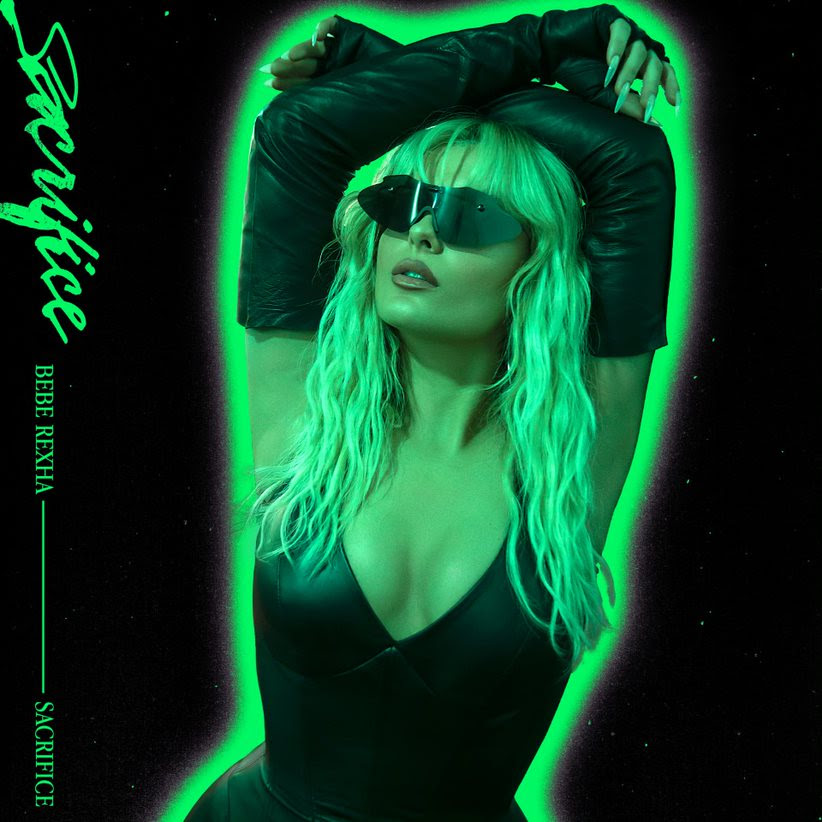 International pop legend BEBE REXHA has just dropped a new single and video and she's ready to take her first "Sacrifice" following her previous hit, "Baby, I'm Jealous" which featured Doja Cat.
All you need to know:
The wait is over…   
After building anticipation for her next move and on the heels of stormy track "Baby, I'm Jealous" [feat. Doja Cat], Diamond-certified, Grammy®-nominated, global superstar Bebe Rexha unleashes a high-energy new single and music video entitled "Sacrifice." Get it HERE via Warner Records. Watch the music video HERE.   
The song is impacting Top 40 radio now, and it sets the stage for her anticipated sophomore album and first full-length since 2018's chart-topping platinum-certified Expectations. The album arrives very soon, but she had the following to say about it.  
Bebe shared, "My sophomore album is by far the most challenging yet fulfilling project I have ever worked on. I wrote, recorded, re-wrote, re-recorded and then repeated that process in order to deliver an album that truly reflects who I am as a singer, songwriter and most importantly as an artist. I want to give listeners a journey of pop paradise fused with elements of rock and hip-hop. It's important to me that my music continues to recognize ongoing themes of vulnerability, the cycle of self-destruction & self-realization, and female empowerment."  
  
She welcomes everyone to this pop paradise with "Sacrifice," and with the accompanying video directed by Christian Breslauer (Roddy Ricch's "The Box"), including appearances by influencers Nava Rose, Guetcha and Princess Gollum. On the track written by Bebe, a shimmering solo vocal gives way to a glossy piano crescendo and a handclap-driven call to the dancefloor. The slick bass line and neon keys strut towards a starry-eyed refrain as she urges, "Tell me what you'll sacrifice." Presenting the kind of brilliant and boundless bop that could light up either the club or the Coachella Main Stage, she shines bolder and brighter than ever.  
Bebe initially teased this chapter with the 2020 single "Baby, I'm Jealous" [feat. Doja Cat]. It already has eclipsed 55 million Spotify streams and 50 million views on the blockbuster music video. Earlier this year, Bebe and Martin Garrix officially joined Spotify's One Billion streams club as their hit song "In The Name of Love" surpassed one billion streams on the platform. 
  
With her show-stopping voice and straight-from-the-heart lyricism, Bebe has emerged as pop's most dynamic, diverse, and disruptive outlier on her own terms. Her vocals and pen powered the RIAA Diamond-certified (10x Platinum) crossover mega-smash "Meant To Be" with Florida Georgia Line. Beyond over a dozen platinum singles and collaborations, Bebe's 2018 debut, Expectations, reached platinum status and spawned two platinum singles—"I'm A Mess" and "I Got You." Writing at a prolific pace and pushing herself with every subsequent song, she's sacrificed to get to the forefront of pop—and she's going to continue to reign there with her new album. 
  
Get ready. Bebe's back! 
Tags: Bebe Rexha, New Music, Sacrifice