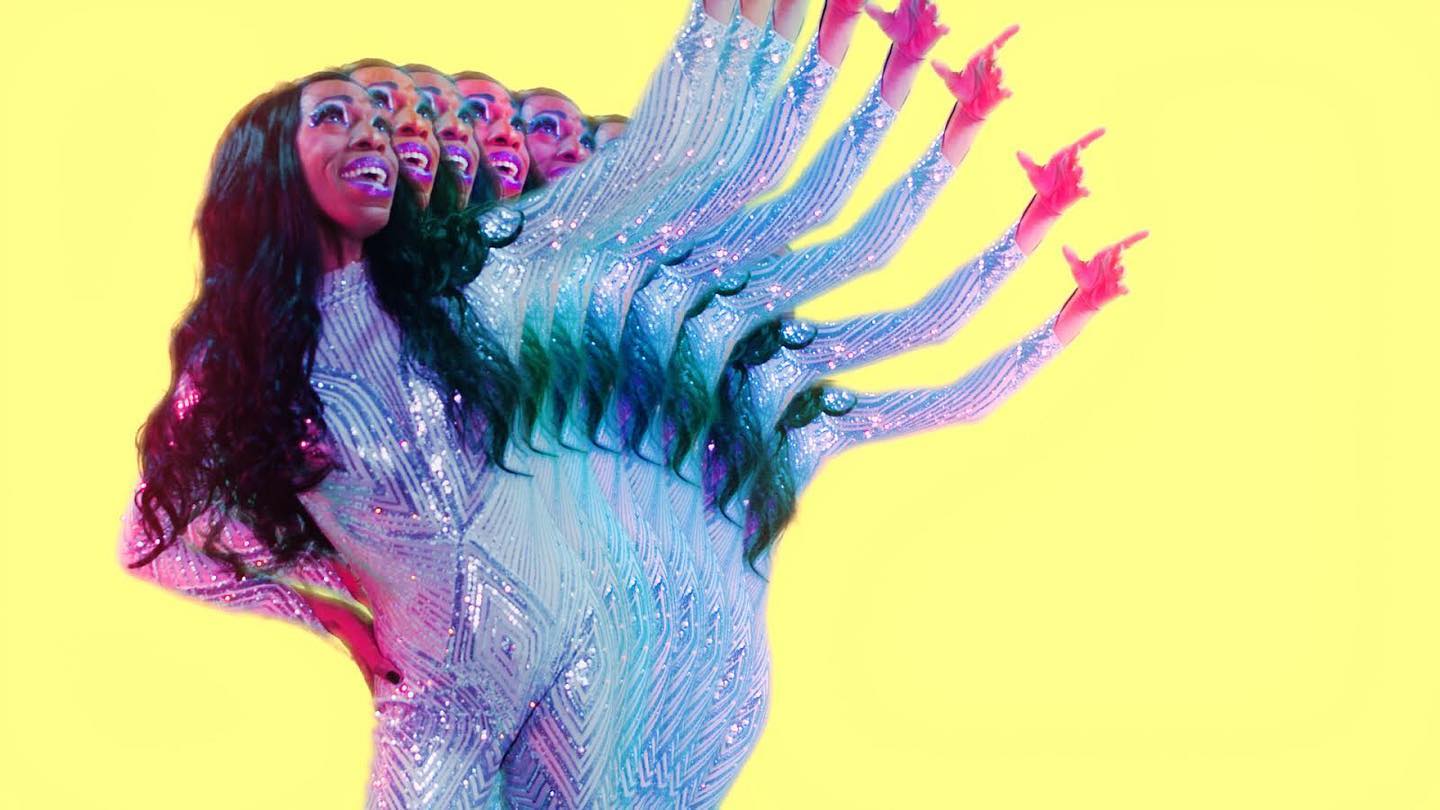 We love locally made video projects from local artists!
So, we especially love this brand new video from BIJOUX, the duo pop act consisting of our adored Adé and Jason Kochan. The song and video are called DISCO DIAMOND and it premiered Thursday night at Vermillion Gallery & Bar.
It also dropped on all social media and YouTube at midnight and now you can enjoy it as well!
It was directed and edited by Marcy Stone-Francois with gorgy fashions by Jordan Christianson with also gorgy hair and make-up from Erik Warren.
WARNING! There are Strobe effects in the video which can cause seizures people with photosensitive epilepsy. Viewer discretion is advised.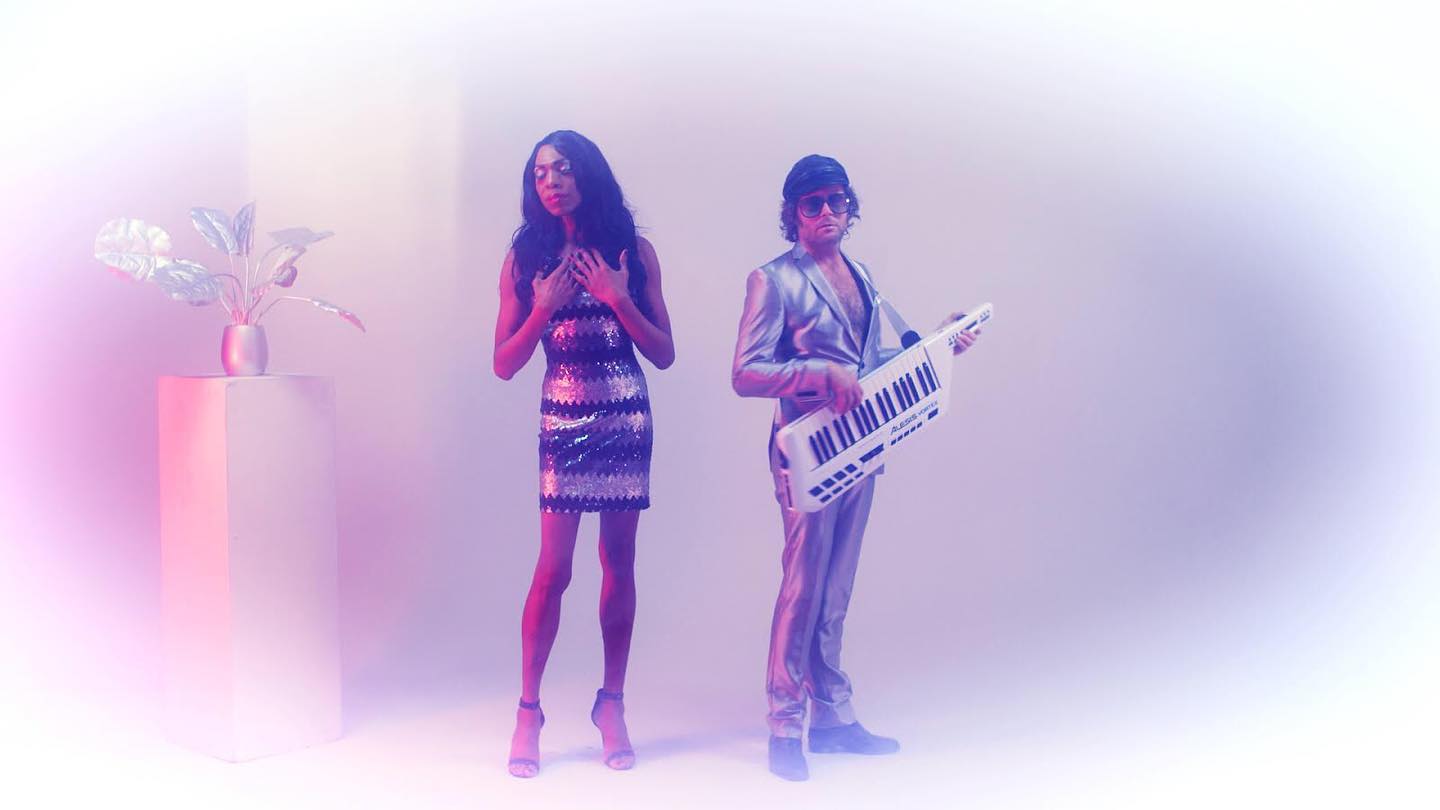 Tags: Ade, Bijoux (band), Disco Diamond (song), LGBTQ Disco Music, LGBTQ Music, New Music, Queer Music, Seattle Music, Seattle Queer Music